Welcome to the PCHS CTE Department
The Career and Technical Education Center (CTE) serves the students of Pulaski County by offering competency based instruction to prepare students for life after high school. Students are able to select from 21 programs based on their strengths and interests. All students participate in Career and Technical Student Organizations, which develop leadership, critical thinking, and offer students the opportunity to compete using the technical skills they learn in their CTE courses.
The CTE Center encourages students to find their passion and prepare for life after high school. There are opportunities to connect with local businesses, participate in work based learning activities, and develop soft-skills needed to be a successful student and employee. We pride ourselves on providing hands-on instruction that adapts to keep up with industry standards.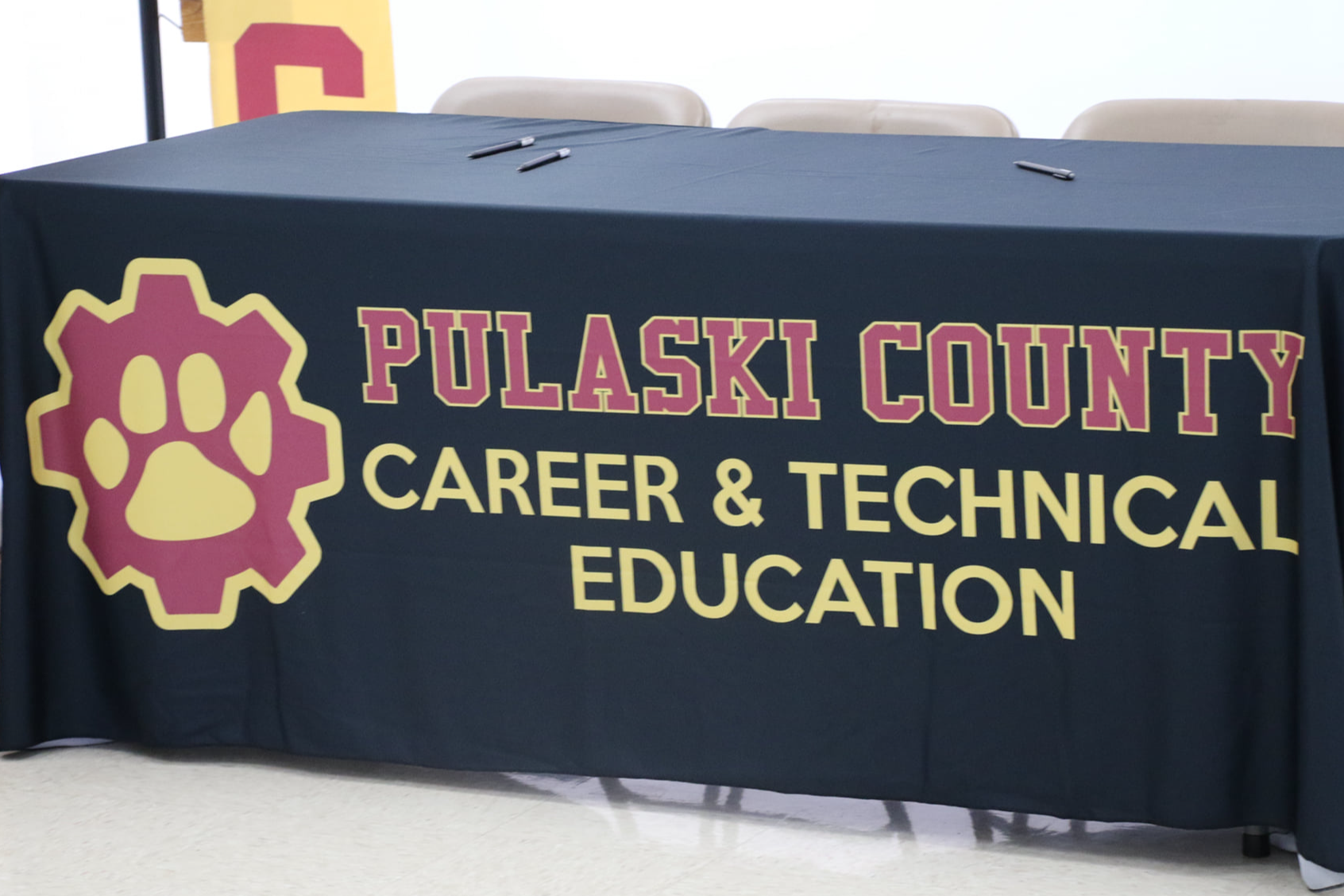 For more information on the PCHS CTE/STEM programs, contact
Mrs. Megan Atkinson, Director of CTE & the Governor's STEM Academy, Pulaski County Public Schools