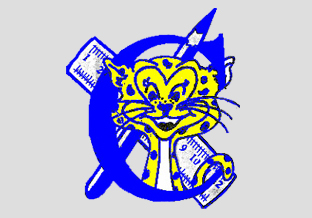 OUR STAFF IS COMMITTED TO PROVIDING A SAFE AND EXCEPTIONAL ACADEMIC PROGRAM TO EVERY CHILD!
TELEPHONE: (540) 643-0274 | FAX: (540) 643-0501
To maximize your child's success, please continue to emphasize the importance of education through the following:
Ensure that your child is at school on time each day.

Monitor your child's homework daily.

Attend parent/teacher conferences and school events.

Expect and support positive behavior at school.

Read with your child or encourage your child to read daily.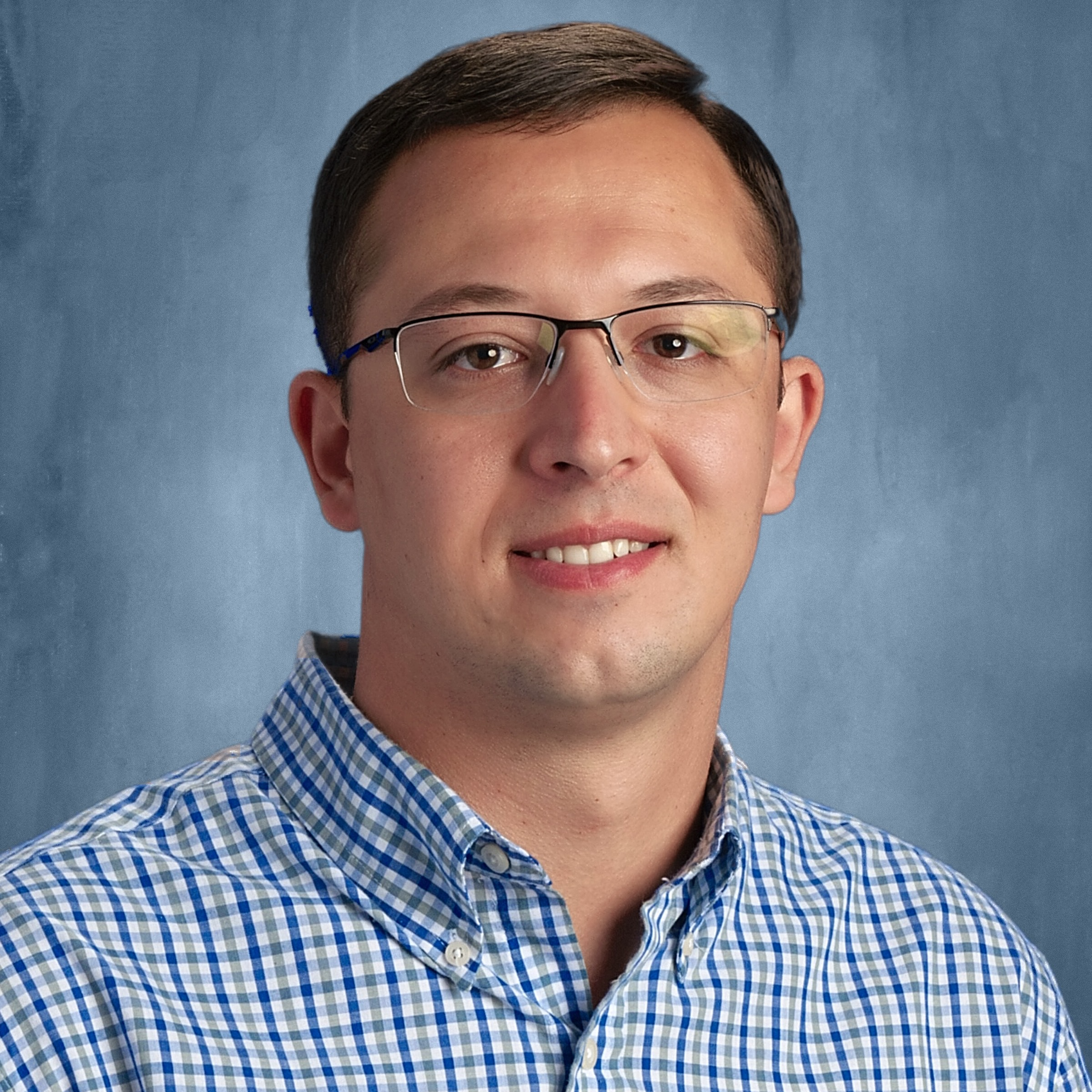 Mr. Anthony Viers
I am excited to join Critzer Elementary School for the 22-23 school year!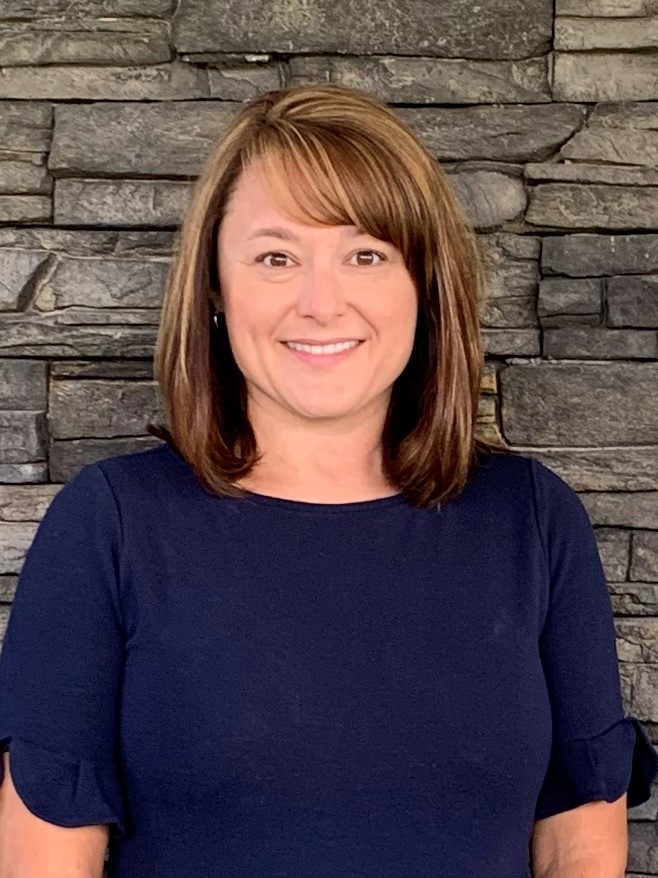 As a school community, we look forward to building upon last year's successes as we deepen and enrich our students' educational experiences. Working together we can continue our school wide focus on continuous improvement, setting high expectations for all students, and the continued growth of a positive and supportive Critzer Elementary School community.
Critzer Elementary School is dedicated to building a community of lifelong learners who care about themselves and others.