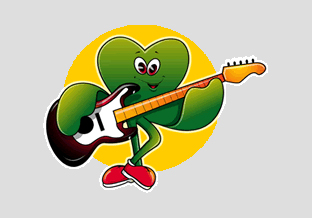 TAKE A STAND - LEND A HAND - STOP BULLYING!
2018 - 2019
Parents and guardians are the people most important to a child's success. Open and frequent communication between the home and school keeps all parties informed, and, sends an important message of cooperation to the students. The reinforcement a child receives at home is often the difference between success and failure, or average and outstanding achievement. We invite and encourage you to partner with us to provide the very best educational opportunities possible for our children. One excellent way to support our children and our school is through membership in our outstanding Parent/Teacher Organization.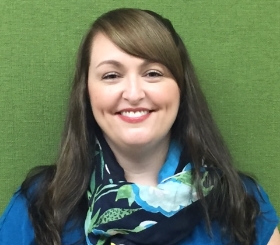 Elizabeth Webb
I am honored to have the opportunity to serve you as
principal of Dublin Elementary School. Dublin Elementary
has a long history of education excellence delivered in a
safe and caring environment."
A safe, comfortable, and orderly environment enhances students learning.

Diverse and interactive teaching methods and models promote life-long learners.

Developmentally appropriate activities allow each child to achieve success at his or her own rate.

The responsibility to develop strong work ethics, values, and moral standards is shared by students, parents, staff, and members of the community.

Respect for cultural difference encourages students to grow intellectually, emotionally, and socially to become productive members of society.

Skills in problem-solving and technology enable students to function effectively in today's society.
T
TEACH PROBLEM-SOLVING SKILLS.
E
ENCOURAGE STUDENTS TO DO THEIR BEST.
A
ATTEND TO THE WELL-BEING OF EACH STUDENT.
C
CREATE AWARENESS OF CULTURAL DIFFERENCES.
H
HELP THE STUDENTS BECOME LIFE-LONG LEARNERS.