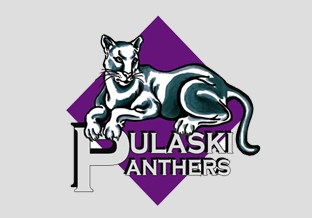 DISTINGUISHED TITLE I SCHOOL
2019 - 2020
The entire staff of Pulaski Elementary School is dedicated to providing a nurturing, challenging, and safe atmosphere in which learning is fun and rewarding. We strive for excellence in all areas of learning and stress the importance of parent involvement in this process.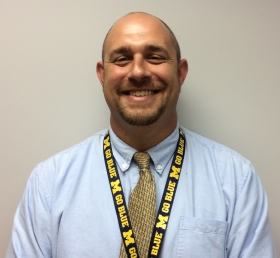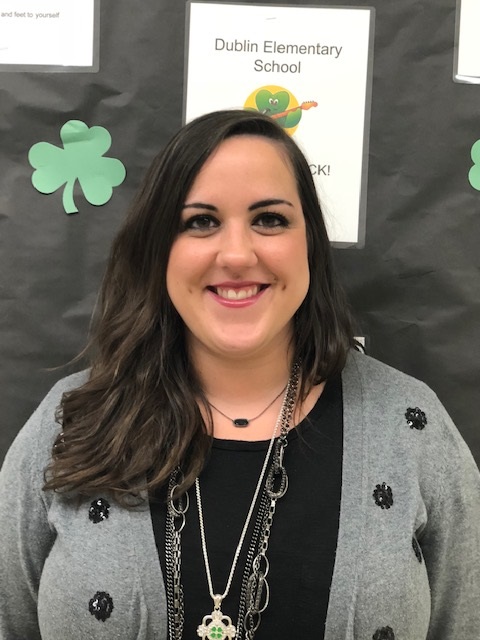 Physical Environment: We believe in providing a safe, health, student-centered environment conducive to learning.

Academics: We believe learning is a life long developmental process.

Community: We believe it is vital to develop a partnership with the community.

Emotional Environment: We believe it is essential to promote a nurturing environment of mutual respect.

Parents: We believe open communication is necessary to ensure student success.

Staff: We believe a supportive staff that communicates constructively will provide a successful learning environment.
The Classroom Google Codes for PreK - 8th Grade are listed below:
Pre-K: uijey22

Kindergarten: 7aknar3

1st: cisehqy

2nd: yshhnky

3rd: pvadvxf

4th: agj6hkl

5th : itqvfa5

Elementary PE: jztz3sy

Elementary Art/Music: ckmp7s2

6th: dogro7k

7th: haqjrta

8th: o2spyl6