Welcome to Riverlawn Elementary School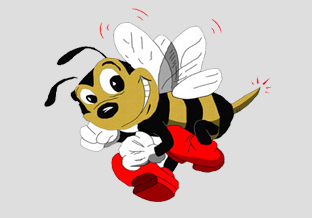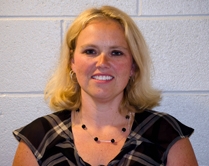 Kmberly Sink
"I am honored to serve as principal of Riverlawn
Elementary. Riverlawn is the place to "BEE"! Please contact
me anytime with questions or concerns."
Student Mission Statement
As a Riverlawn Student ...
I will be respectful of others.
I will try to make good choices.
I will do quality work.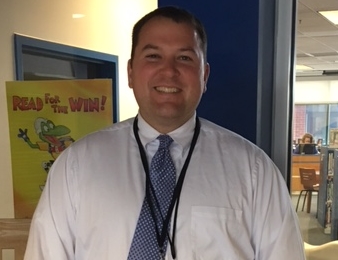 Anthony Kidd
Pathway to a Brighter Tomorrow