Welcome to Snowville Elementary School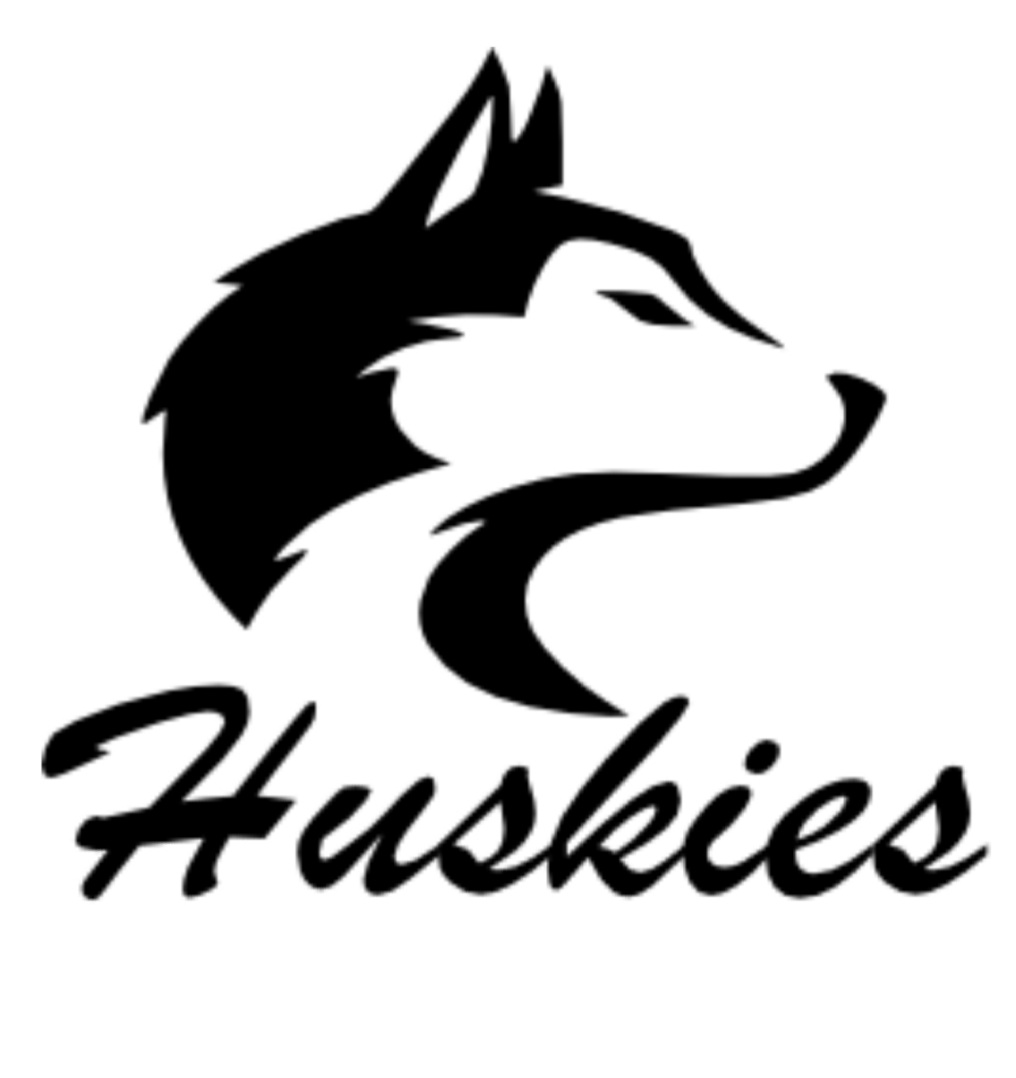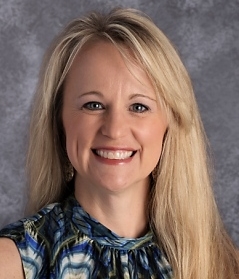 Amy Shrewsbury
We are working together as a team of caring teachers, parents, students, and community to create a safe, nurturing learning environment to enable students to experience success all throughout life.
National Blue Ribbon School

The National Blue Ribbon Schools Award is given by the U.S. Secretary of Education and honors public and private elementary, middle, and high schools where students perform at very high levels, or where significant improvements are being made in students' levels of achievement. The program recognizes schools in one of two performance categories. The first category is "Exemplary High Performing," in which schools are recognized among their state's highest performing schools. The second category is "Exemplary Improving," in which schools that have at least 40 percent of their students from disadvantaged backgrounds demonstrate the most progress in improving student achievement levels. This year, only 236 public and 50 private schools across the U.S. were honored this way. Snowville is the only school in Southwestern Virginia to receive the honor.