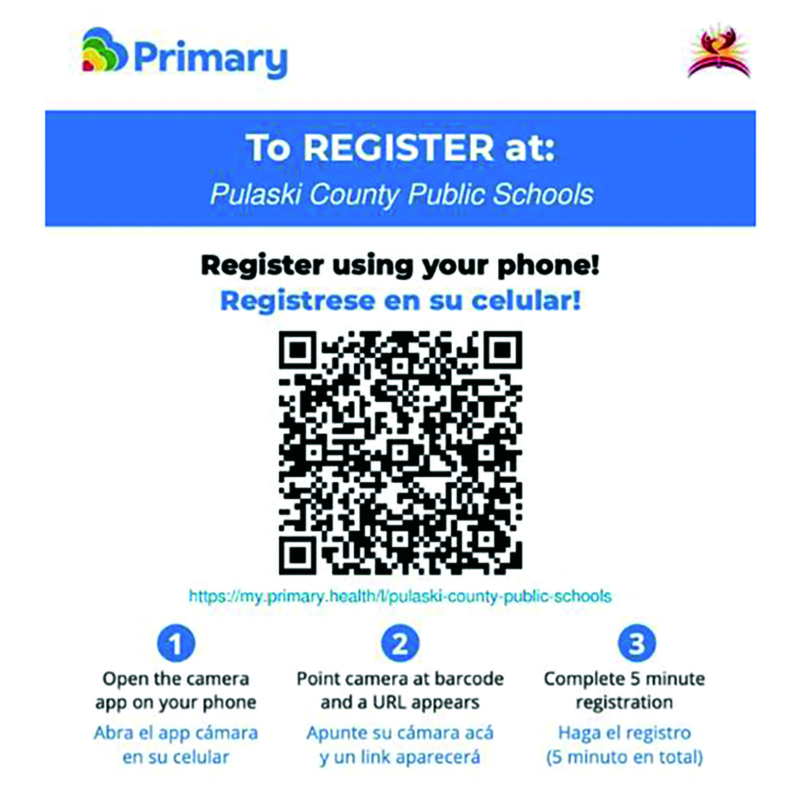 Pulaski County Public Schools is excited to resume providing free Covid-19 testing. Please see the schedule below. This schedule will run until changed. The testing is available for all students and staff. Testing is optional and voluntary for all.
Students MUST HAVE PARENTAL CONSENT BEFORE BEING TESTED.
There are no charges or fees for being tested.
For more information, contact PCPS COVID Testing Coordinator Richie Thomas at rthomas@pcva.us.
TUESDAY TESTING SCHEDULE
8:30 a.m - 9:00 a.m. Pulaski County School Board Office
9:30 a.m. - 10:45 a.m. Pulaski County Middle School
11:15 a.m. - 12:00 p.m. Critzer Elementary School
1:00 p.m. -2:00 p.m. Dublin Elementary School
WEDNESDAY TESTING SCHEDULE
8:00 a.m. - 8:30 a.m. Snowville Elementary School
9:45 a.m. - 10:45 a.m. Pulaski Elementary School
11:15 a.m. - 12:15 p.m. Pulaski County High School
1:00 p.m. - 1:45 p.m. Riverlawn Elementary School