Do you have what it takes? Join one of the most decorated programs in the history of Pulaski County Public Schools, the Golden Cougar Marching Band!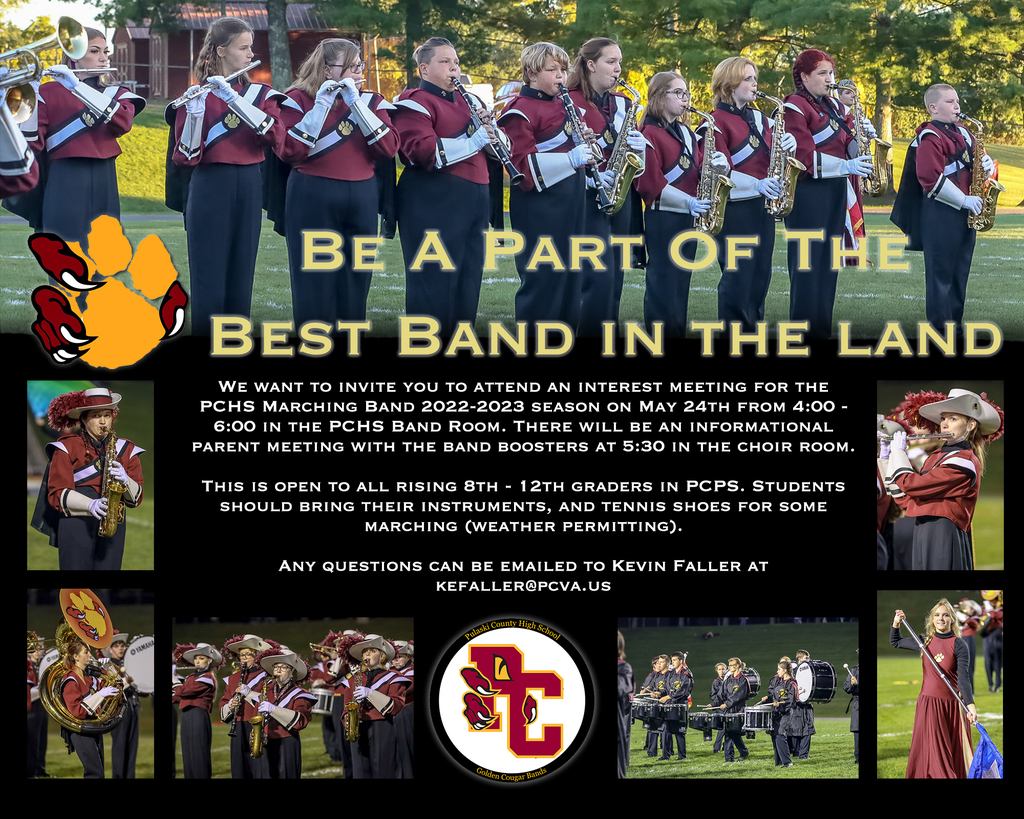 Monday Seniors got to enjoy a trip to their old elementary schools! Here are some from Snowville enjoying a some kick ball!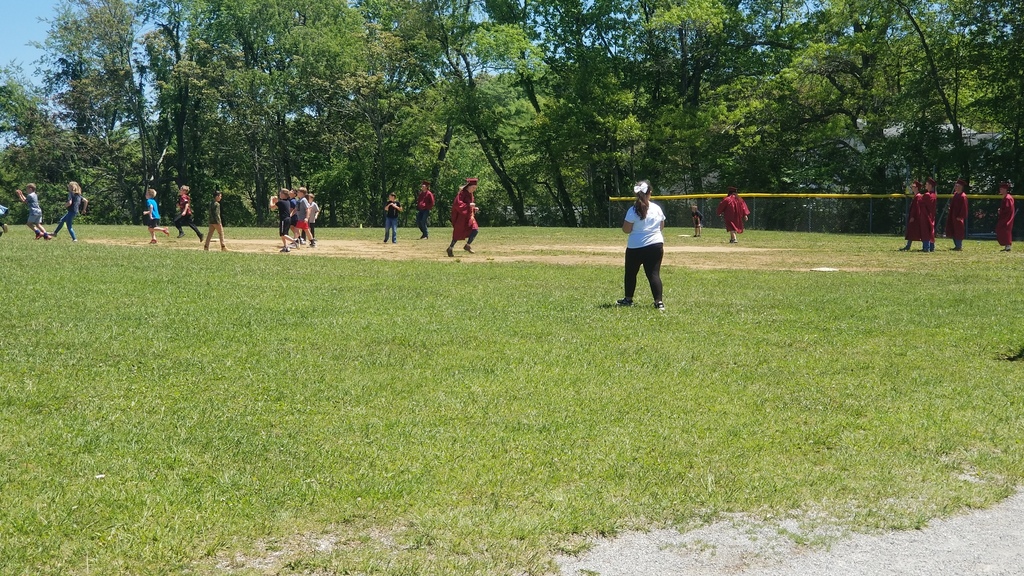 Come out to the Art Show Friday night!!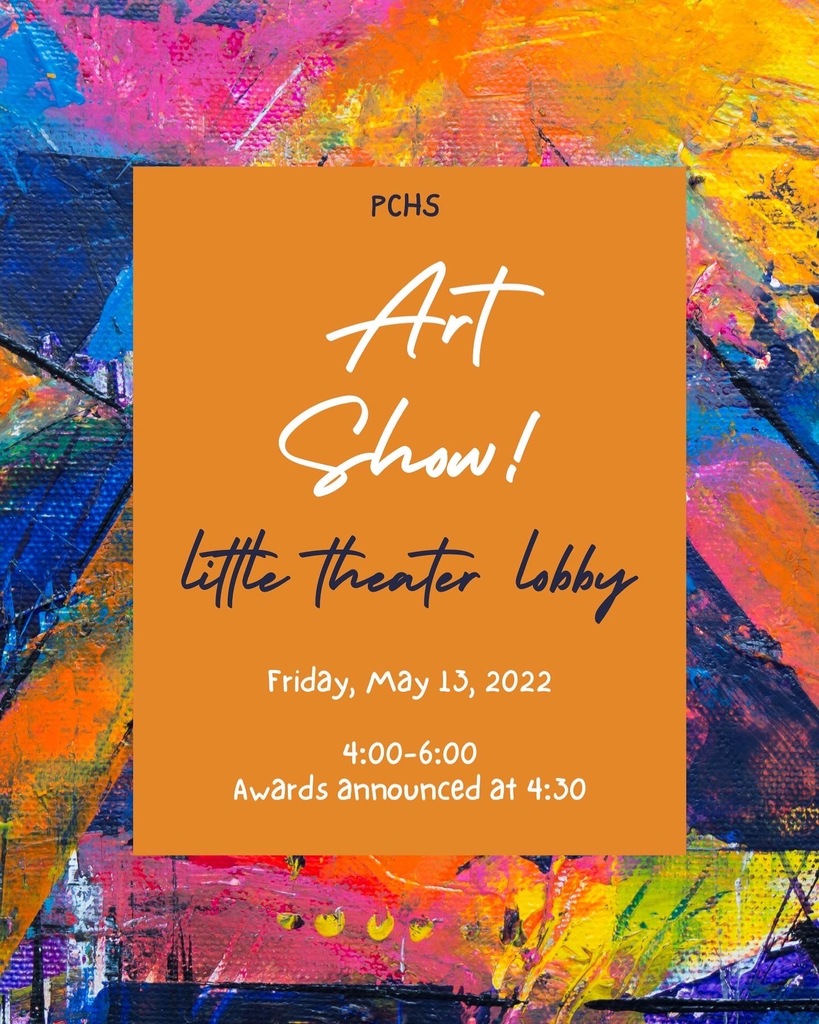 It's SCHOOL NURSE'S DAY!!! We have two of the very best!!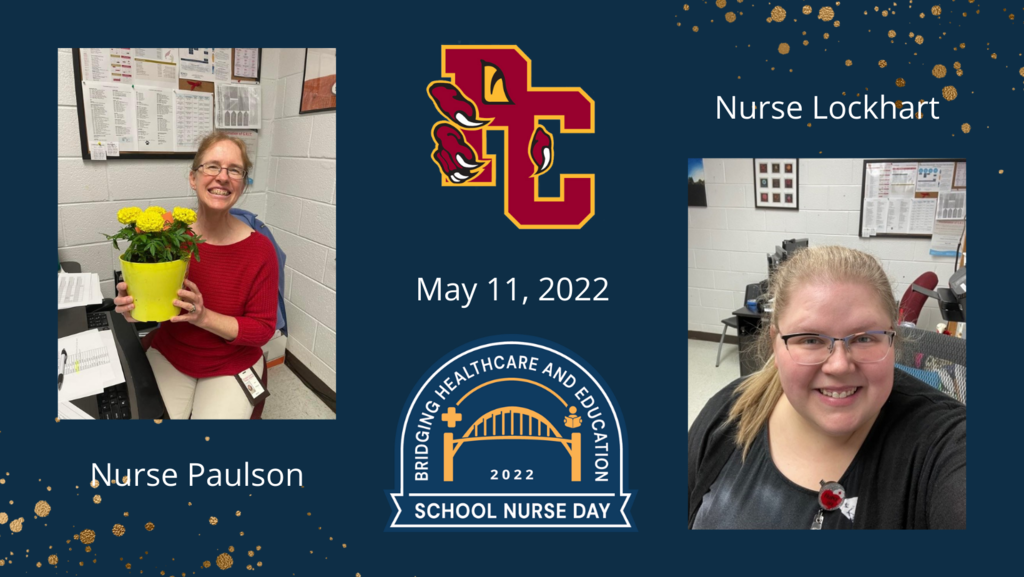 Our Senior Awards Assembly will be held at Calfee Park Thursday, May 12 from 6:30-9. Senior parents come on out an enjoy dinner at Calfee, awards and fireworks! Please see the menu below.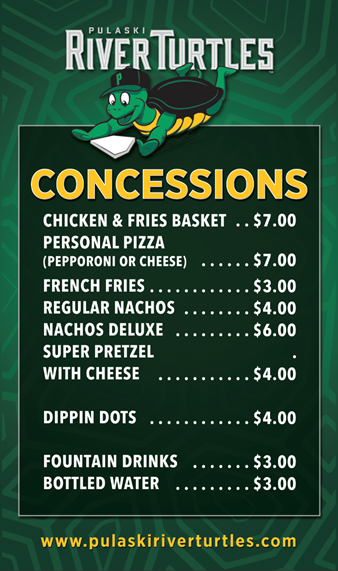 👉Reminder to all Camp Cougar participants: mandatory swim 🏊‍♂️checks are this Thursday, May 12th from 4 - 5 for upcoming 9th and 5 - 6 for upcoming 10th at the YMCA.💥 Please be sure to bring your YMCA waiver form with you! If you turned it in with the application, Ms. Miano may have it. See you there!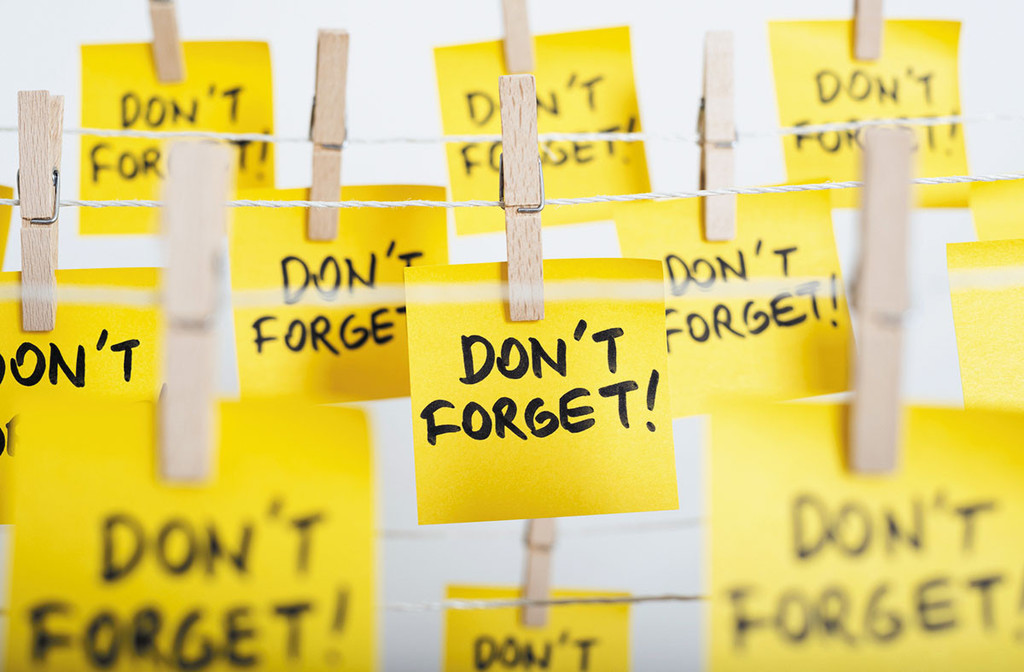 Come on out for the PCHS Cougar Chorus Concert!

We are happy to announce that Prom will begin at 8:30 pm.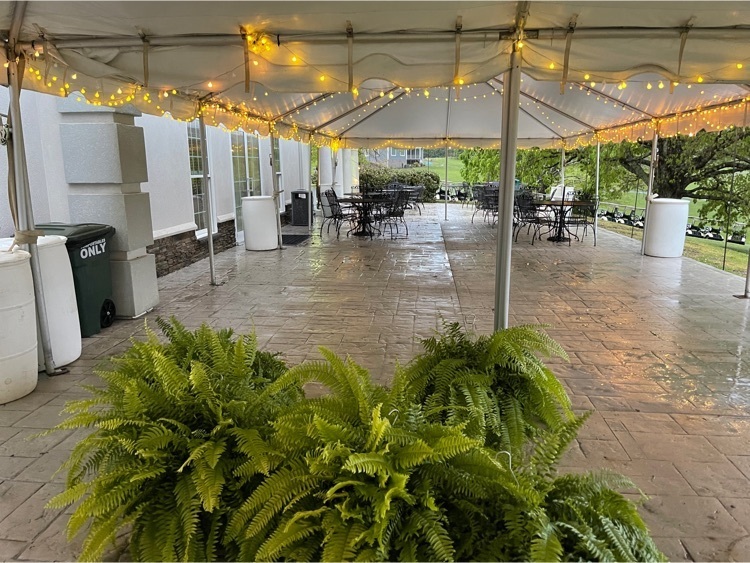 👉Prom Announcement- Pulaski County Public Schools has been closely monitoring the weather forecast for this evening and has decided to move the time for the PCHS prom to 8:30 to 11:30 tonight due to the area being placed under a tornado watch. We have been advised through the national weather service that the greatest impact from the surrounding storms would occur in Pulaski County prior to 8:00 p.m. We will continue to monitor the situation and are prepared to make additional adjustments if needed. The prom will still be held at the Thornspring Golf and Event Center in Pulaski. Thank you.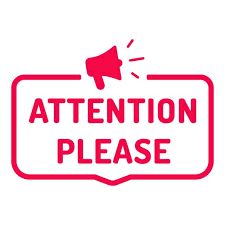 👉Come out and join us for our Spring Bands Concert on Monday May 9th. We will begin with a pre-concert performance by the newly reformed PC Jazz Ambassadors at 6:00 PM, with the Wind Ensemble performing at 6:30 PM! 👉Also, the Golden Cougar Wind Ensemble will be premiering a brand new piece that was written by our own Alex Haynes for our group!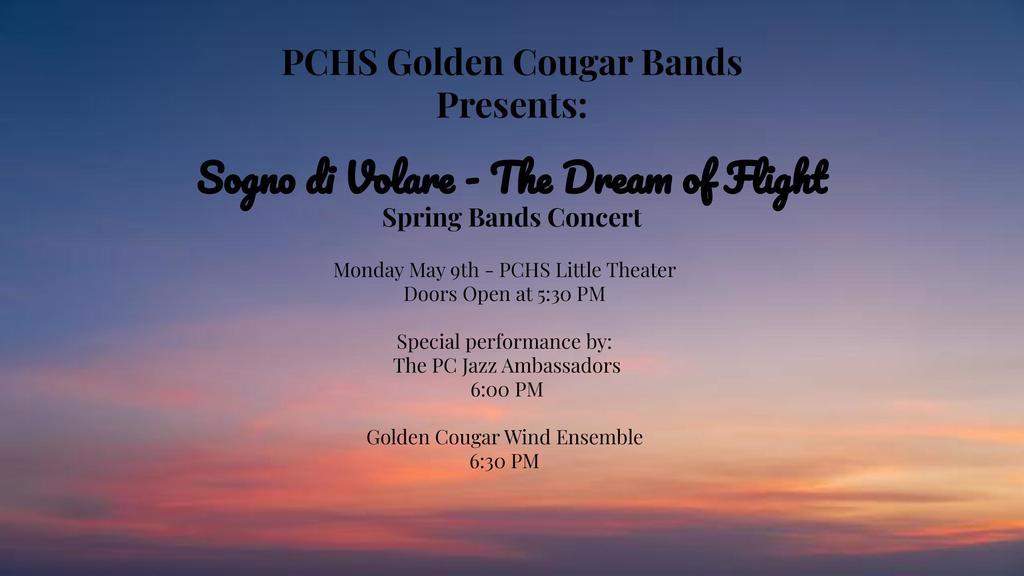 Be sure to mark this date on your calendar.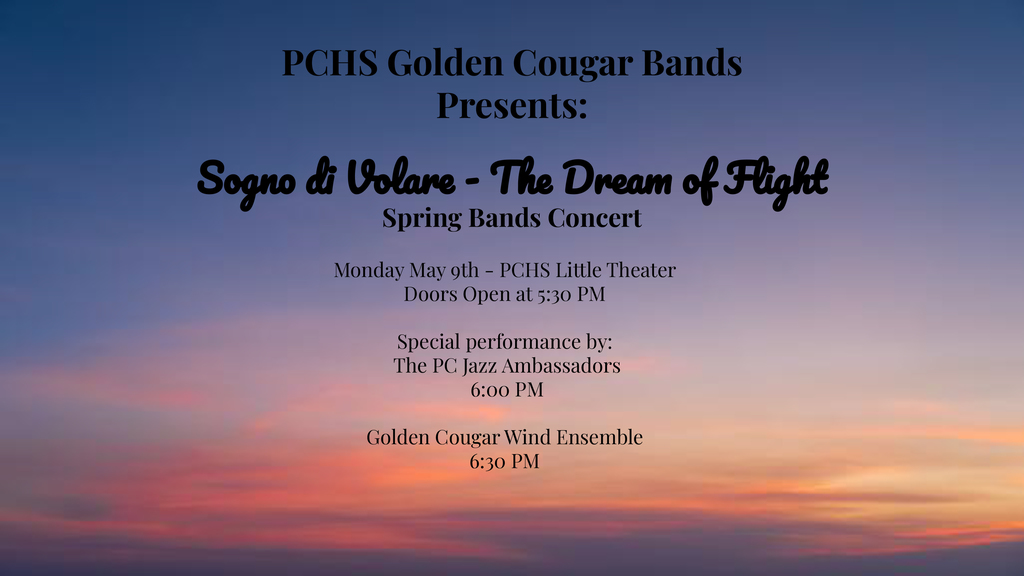 Pulaski County Public Schools has developed a new honor that students, staff, faculty, and members of the community will begin seeing more often in the future. We are pleased to introduce the official "Cougar Pride" coin. Fashioned after military challenge coins, these coins will be presented to individuals who allow their Cougar Pride to shine. This award will be presented to those who shine a positive light on our schools, our school system, and our community. Members of the Pulaski County School Board have begun receiving these coins to present at their discretion. Shown in this photo are the initial design and the final product.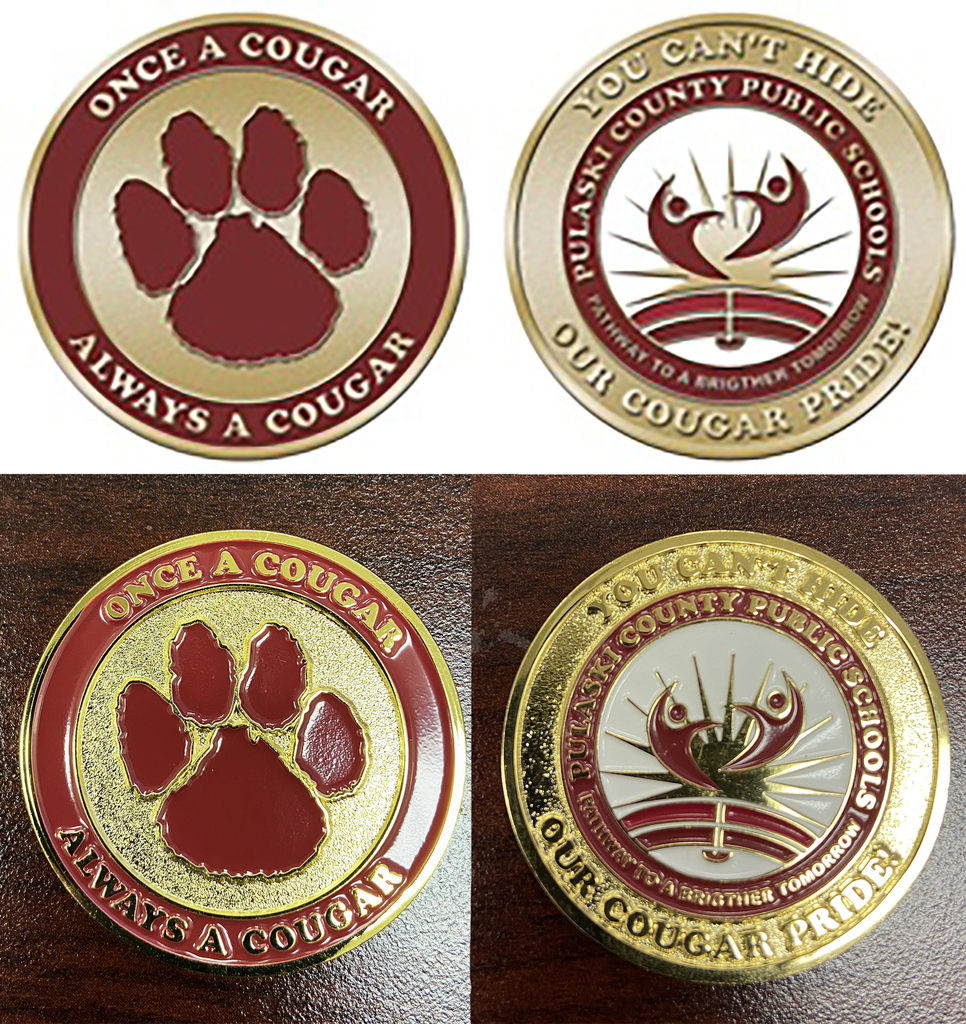 👉💥Prom wristbands can be picked up tomorrow at the following times/locations: Morning (8 - 8:30) - (based off last name) A - J : Orange Locker banks K - R : Green Locker banks S - Z : Red Locker banks 👉Lunch (only if you did not get it in the morning) Mrs. Hayes will be in all 4 lunches 👉Ticket must have been purchased online to pick up a wristband. Student must also be in good standing/guest form turned in to receive wristband. 💥💥*Wristbands may be picked up on Friday during the day at the high school front office*💥💥
Transportation Announcement - 5/4/22 PM: Due to a bus breakdown, bus 53 will now be bus 55 and will be running 20 to 30 minutes late. This bus serves Pulaski Elementary, Pulaski County Middle School, and Pulaski County High School.

Be sure to get out on one of these dates to see some of the finest middle school drama students around perform The Little Mermaid Jr.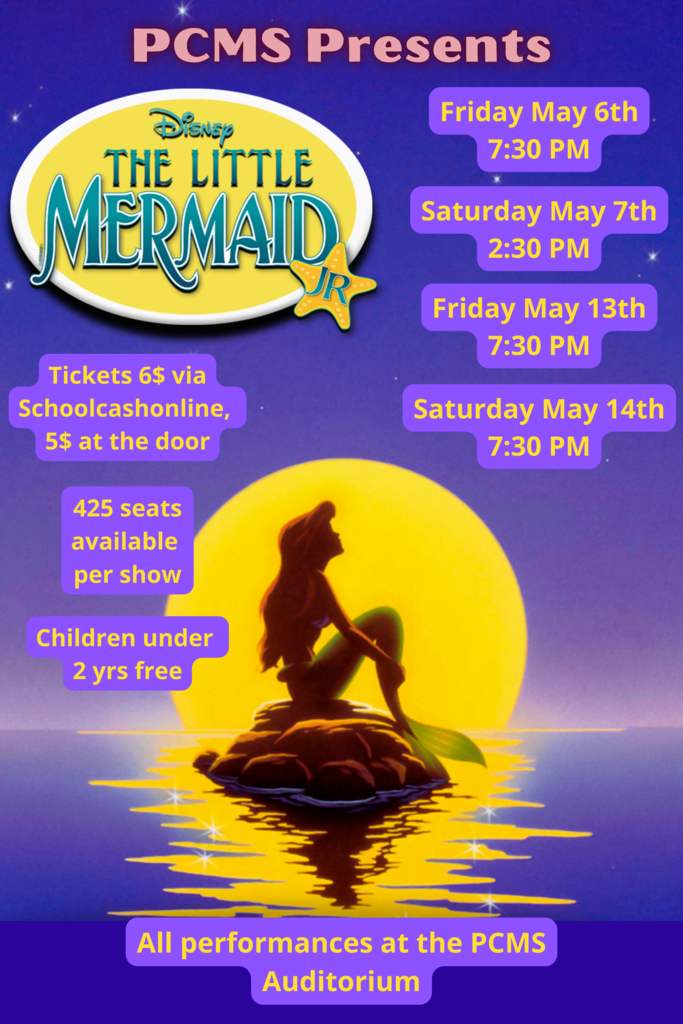 Happy Teacher Appreciation Week to all of our incredible teachers this week! Thank you for all you do for our students!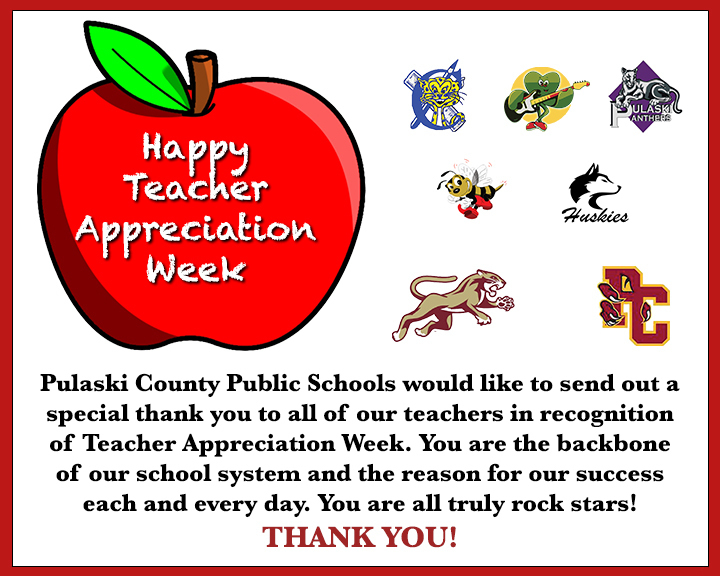 💥💥NEXT WEEK IS SPIRIT WEEK!!!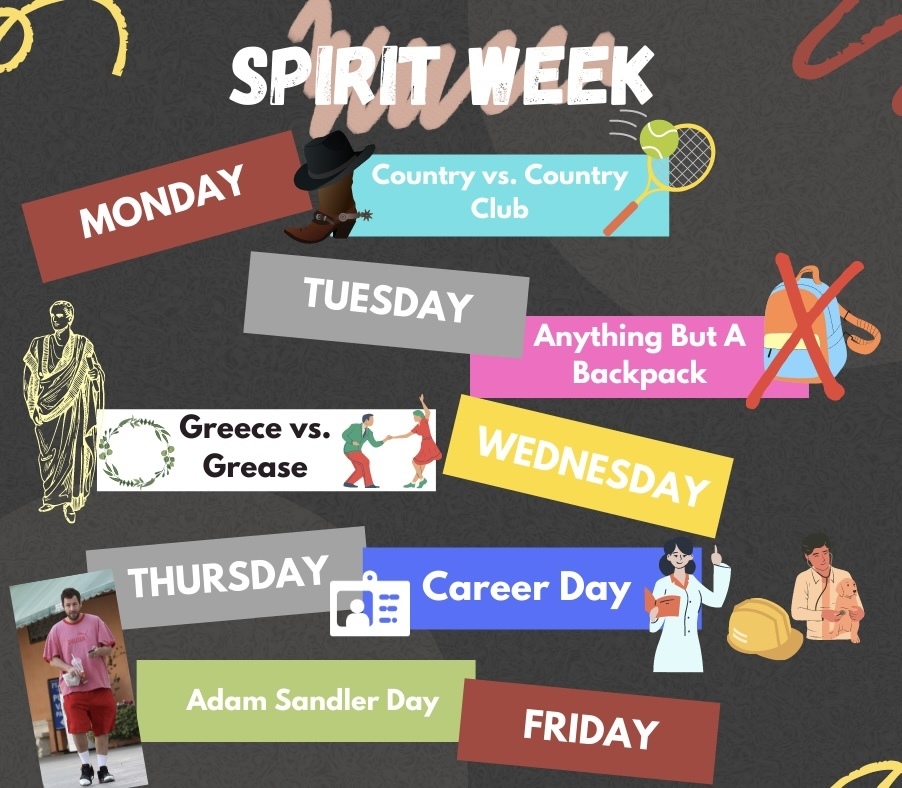 👉Just a reminder PCHS will be virtual next Friday, May 6th.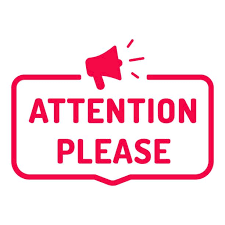 Transportation Announcement- Bus 1 for PCHS and PCMS will not run this morning. A substitute bus will complete this route but it will be 1 hour and 15 minutes later in picking up students.