🐾👨‍🎓👩‍🎓👉Pulaski County Public Schools will be purging Special Education records for any former student who graduated in 2017. According to the Guidelines for the Management of the Student's Scholastic Record in Virginia Public Schools, these records may be destroyed five years after graduation (or drop out from a public school). If you were a student who received Special Education services while enrolled in Pulaski County Public Schools and you would like your records, please call Pulaski County High School at 540-643-0360 by July 21, 2022. Records can be picked up by appointment with Meredith Carter at Pulaski County High School, 5414 Cougar Trail Road, Dublin, Virginia. Hours of operation are 8:00 am – 4:00pm, Monday-Friday Telephone: 540-643-0360

Don't forget, we will be closed Monday, June 20, 2022.

Here is an opportunity for our rising 8th and 9th graders.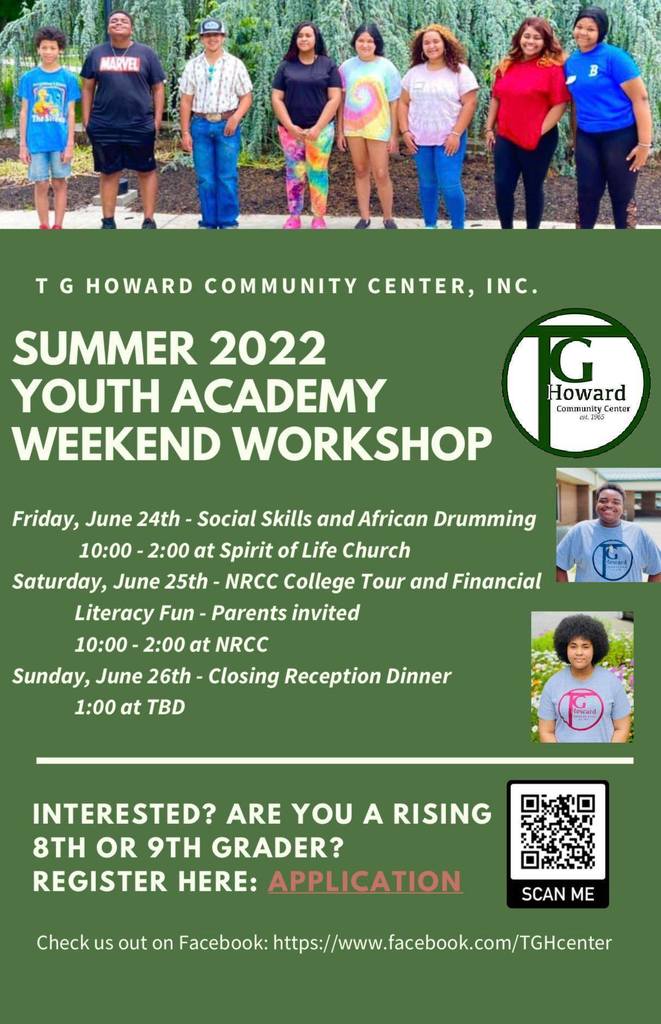 Would you look at that! Would ya just look at it! TWO STATE TITLES today for Pulaski County! JJ Gulley has just won the 4A State Championship in the high jump with his 6'5" leap! This leaves the Cougars up in first place heading into the final day of competition Saturday. Keep your fingers crossed Pulaski County!! Congratulations to both JJ Gulley and Diego Turner on their gold medals today!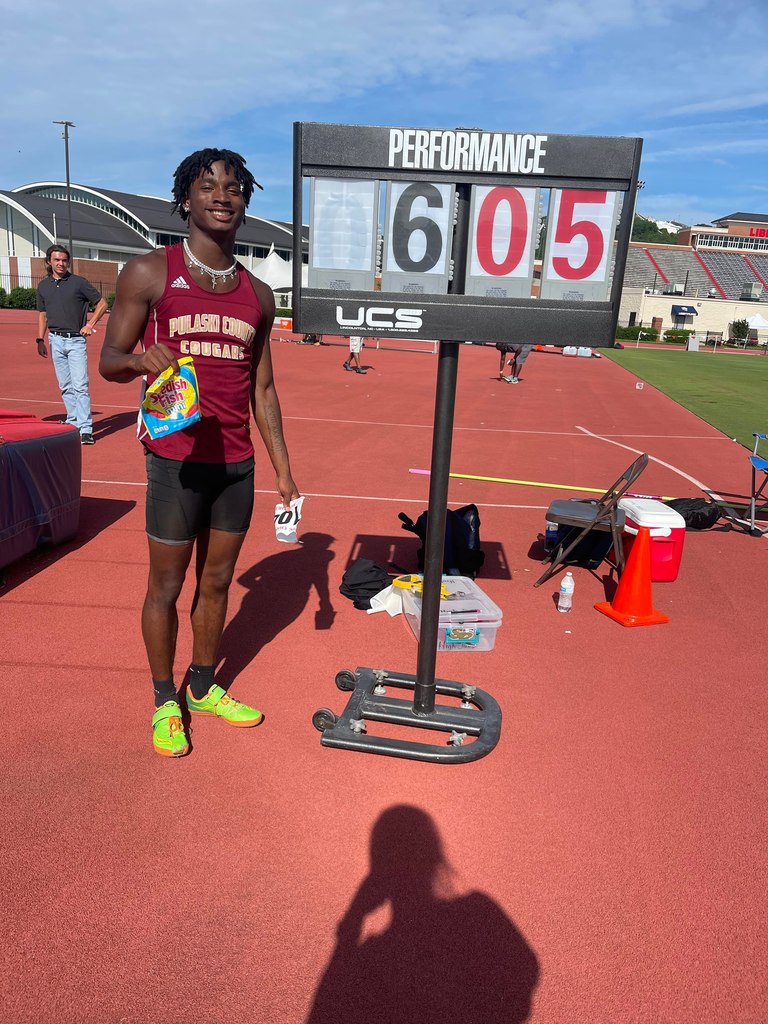 Hey Cougar Nation! How about another STATE CHAMPION!! Congratulations to junior Diego Turner, who just won the 4A State Title in shot put with his throw of 54' 10", a new personal best! GREAT JOB!! Diego and other Pulaski County athletes are busy at the 4A State meet today and tomorrow as they work hard and hope to earn an elusive team State Championship. We'll post updates as they become available.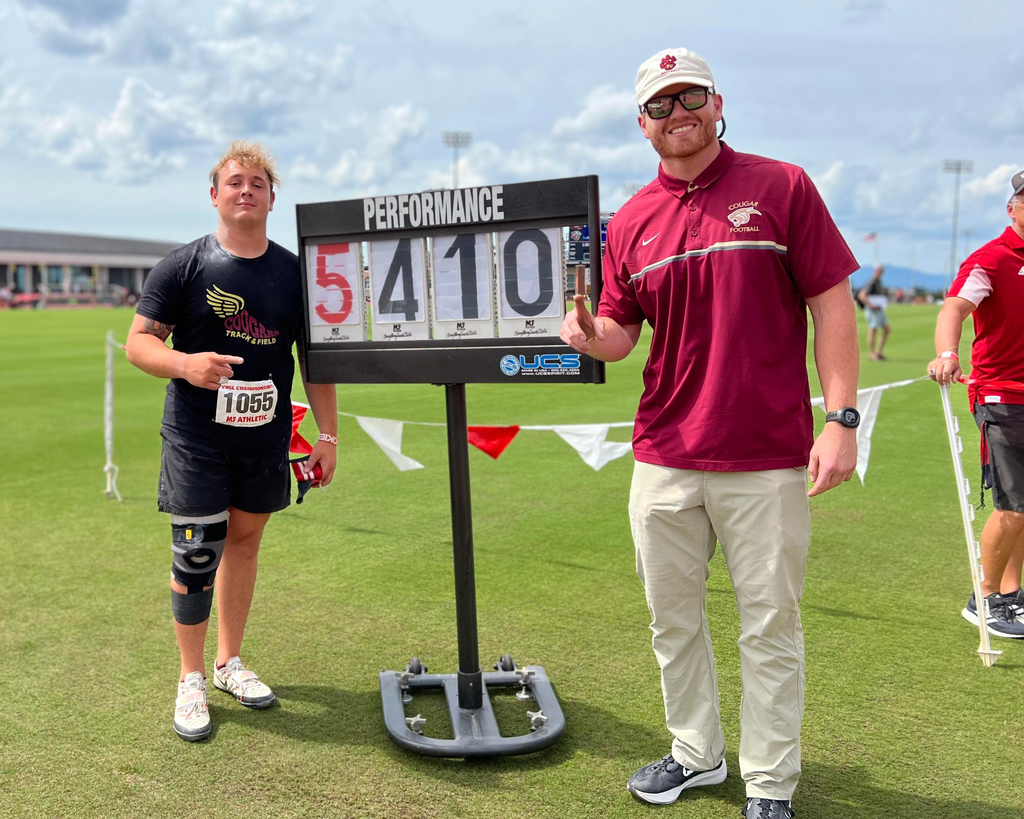 ***ATTENTION PCHS CLASS OF 2022 AND PARENTS*** Additional copies of the 2022 Graduation Magazine have now been delivered to PCHS and are available at the main office during regular business hours. You may now go by and pick up your copy. Thank you for your patience and once again, congratulations on your graduation!

Monday, May 23, 2022, at 5 p.m., the entrance to Pulaski County Middle School will officially be dedicated as "Medal of Honor Way" in honor of Pulaski County native and Medal of Honor recipient Marine Corporal Lewis K. Bausell. Seen here are members of Corporal Bausell's family, Jim and Pat Bausell, at the permanent marker that has been placed at the school. The dedication ceremony will be held at the PCMS Auditorium.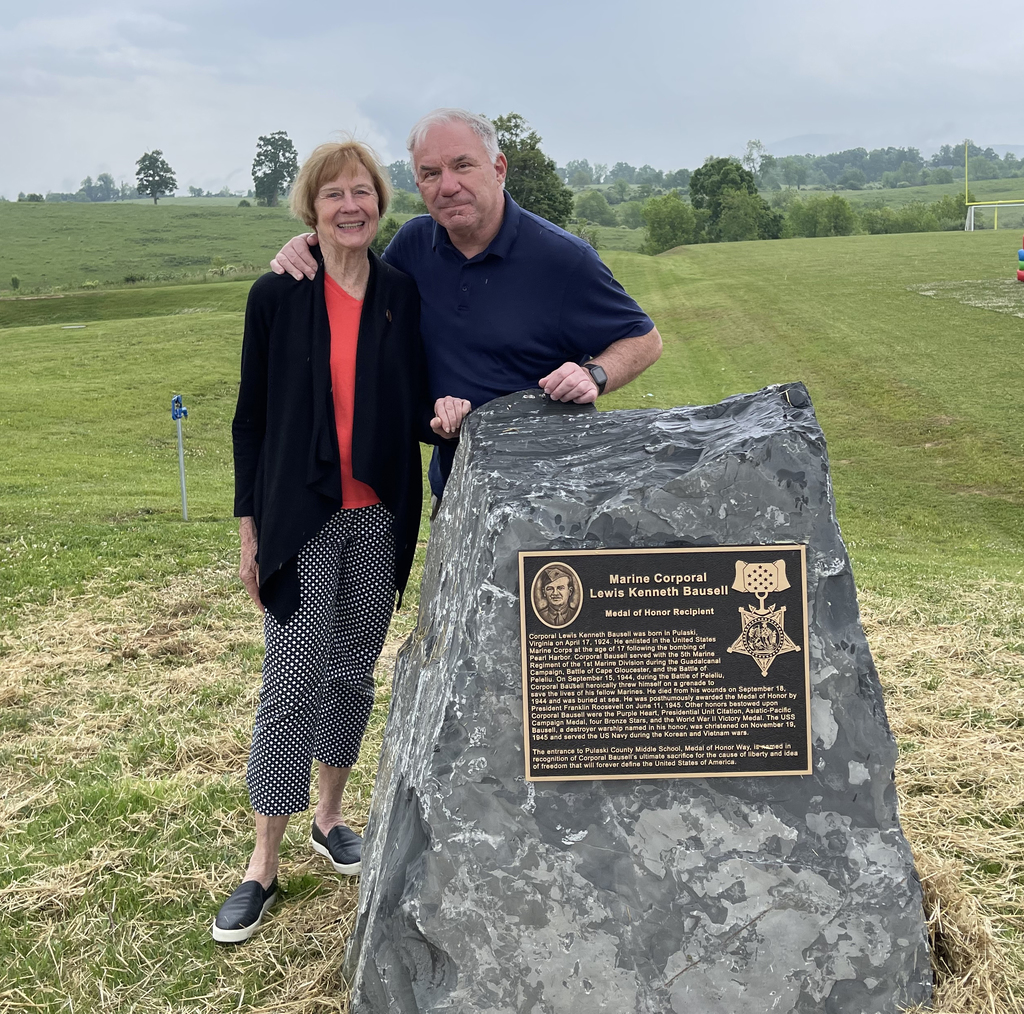 Do you have what it takes? Join one of the most decorated programs in the history of Pulaski County Public Schools, the Golden Cougar Marching Band!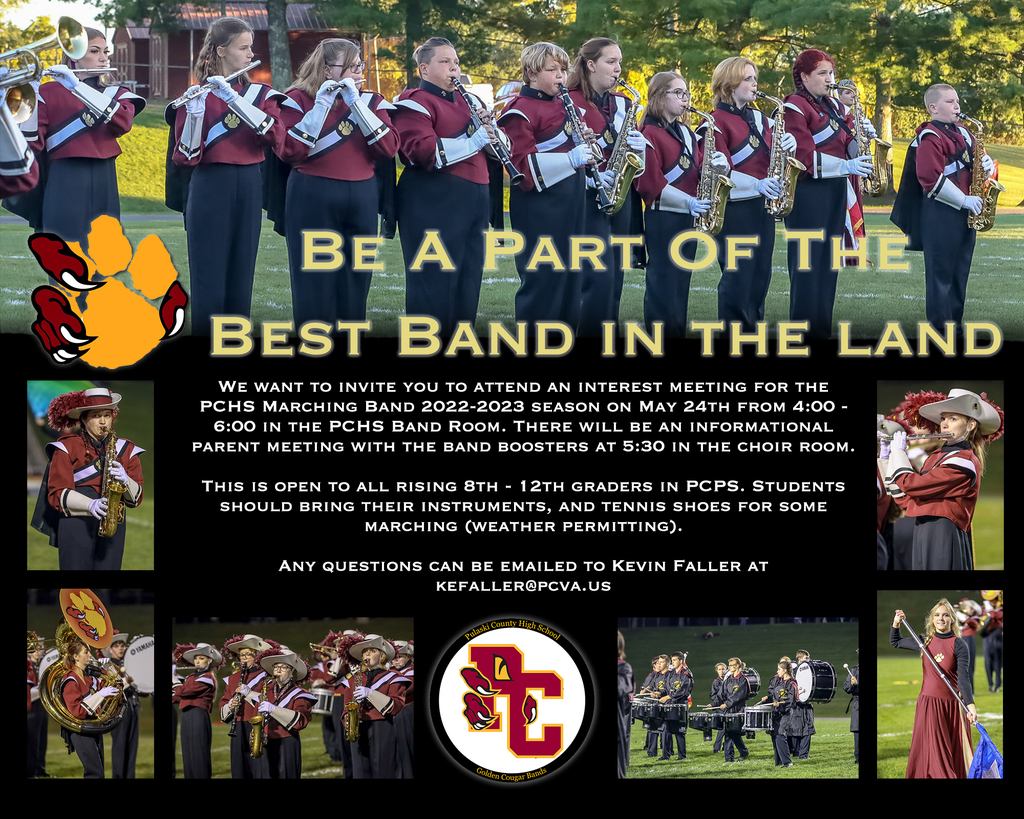 Monday Seniors got to enjoy a trip to their old elementary schools! Here are some from Snowville enjoying a some kick ball!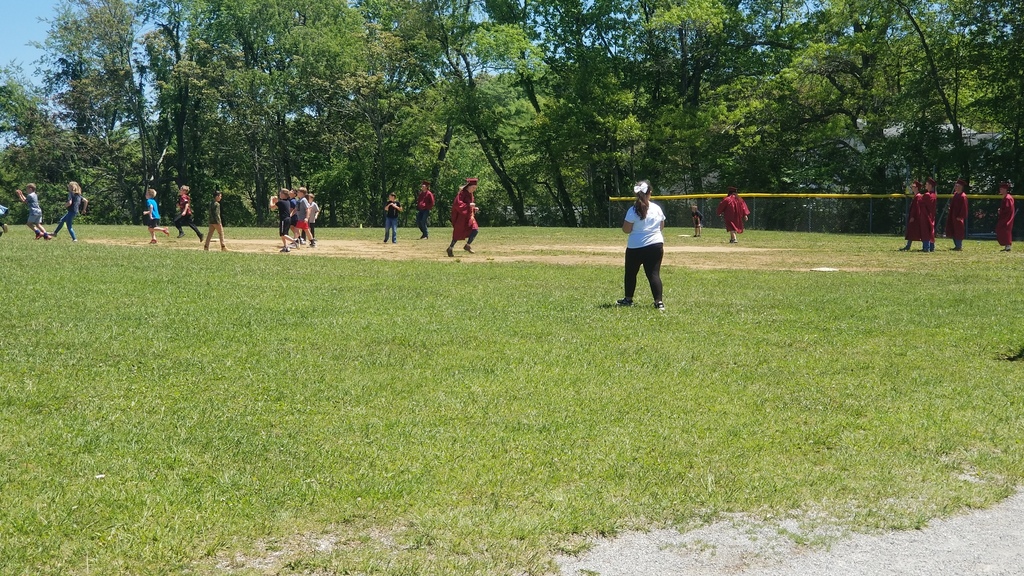 Come out to the Art Show Friday night!!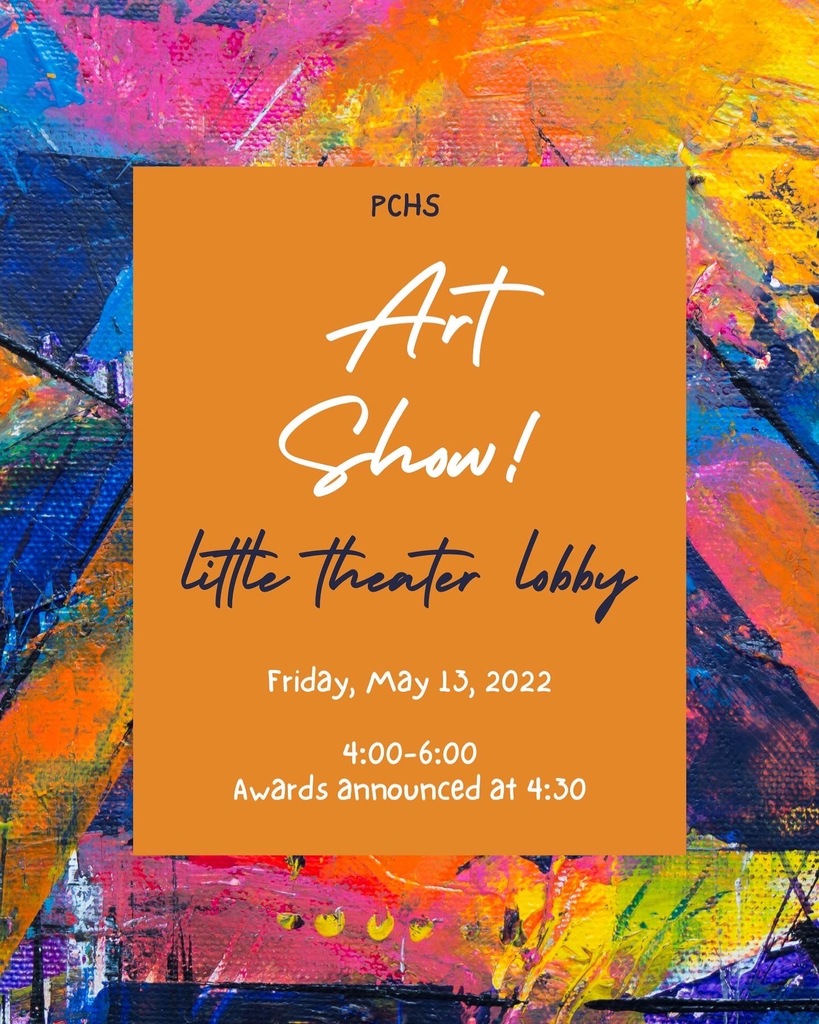 It's SCHOOL NURSE'S DAY!!! We have two of the very best!!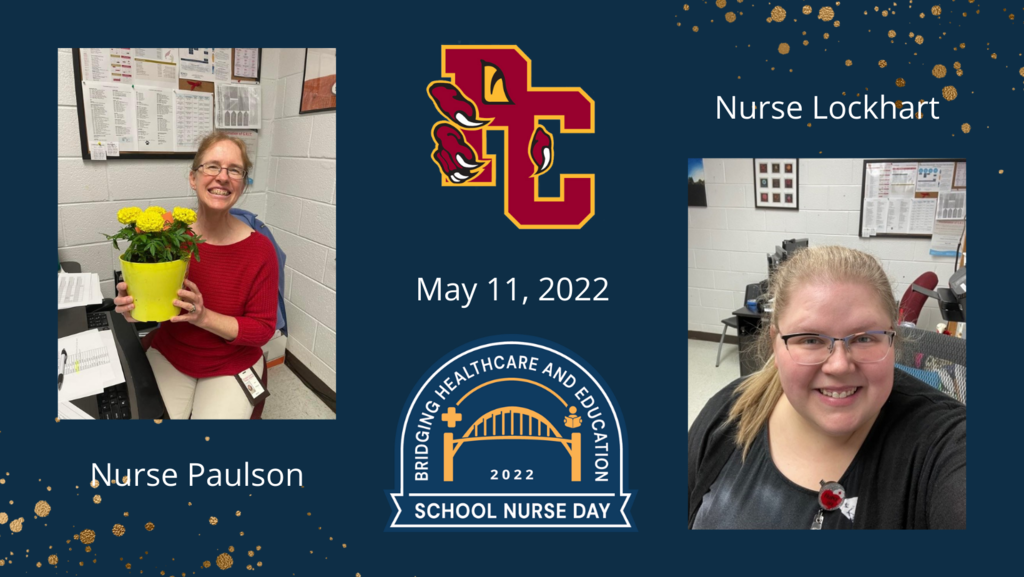 Our Senior Awards Assembly will be held at Calfee Park Thursday, May 12 from 6:30-9. Senior parents come on out an enjoy dinner at Calfee, awards and fireworks! Please see the menu below.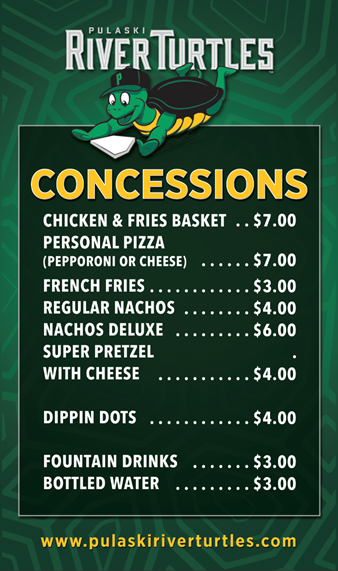 👉Reminder to all Camp Cougar participants: mandatory swim 🏊‍♂️checks are this Thursday, May 12th from 4 - 5 for upcoming 9th and 5 - 6 for upcoming 10th at the YMCA.💥 Please be sure to bring your YMCA waiver form with you! If you turned it in with the application, Ms. Miano may have it. See you there!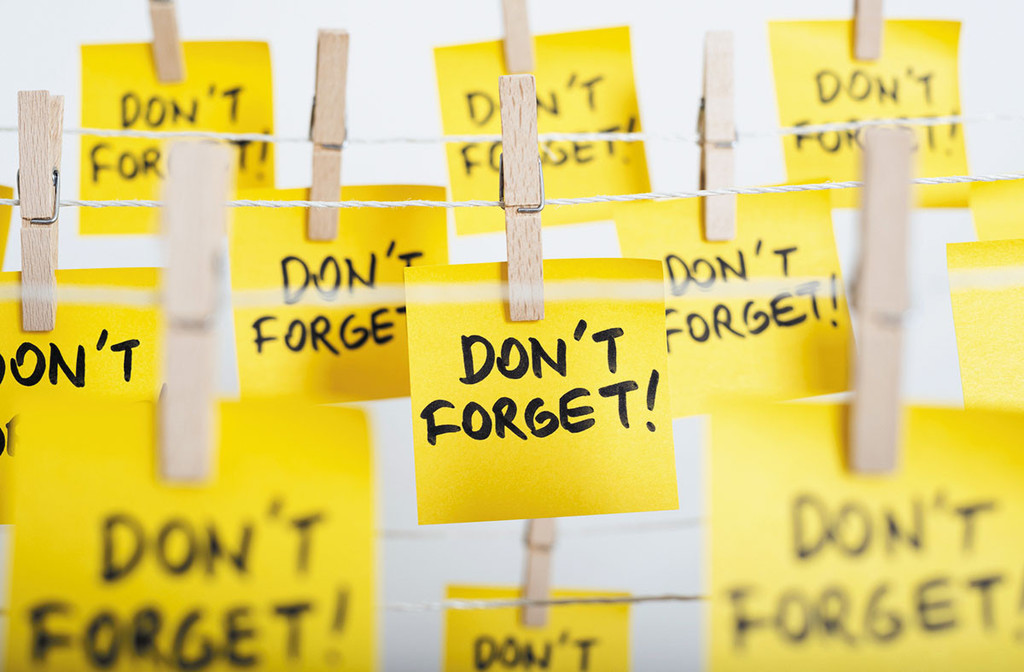 Come on out for the PCHS Cougar Chorus Concert!

We are happy to announce that Prom will begin at 8:30 pm.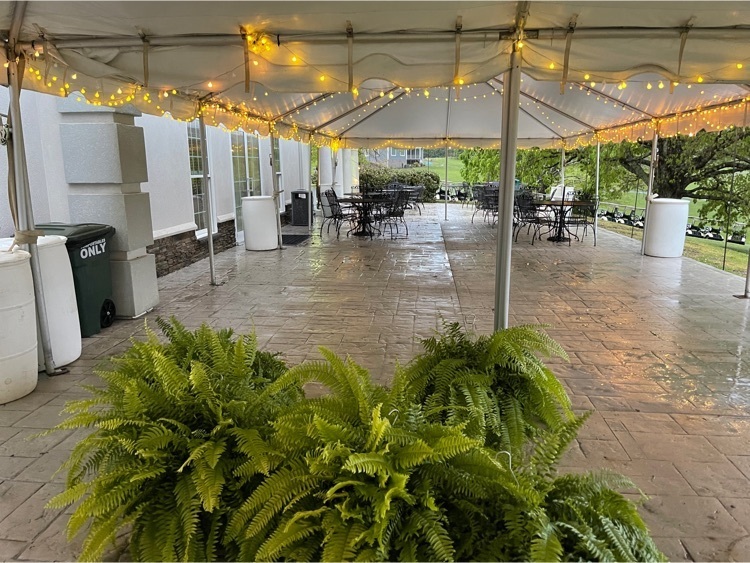 👉Prom Announcement- Pulaski County Public Schools has been closely monitoring the weather forecast for this evening and has decided to move the time for the PCHS prom to 8:30 to 11:30 tonight due to the area being placed under a tornado watch. We have been advised through the national weather service that the greatest impact from the surrounding storms would occur in Pulaski County prior to 8:00 p.m. We will continue to monitor the situation and are prepared to make additional adjustments if needed. The prom will still be held at the Thornspring Golf and Event Center in Pulaski. Thank you.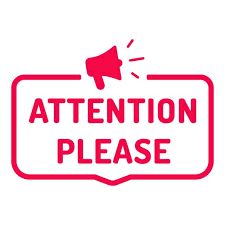 👉Come out and join us for our Spring Bands Concert on Monday May 9th. We will begin with a pre-concert performance by the newly reformed PC Jazz Ambassadors at 6:00 PM, with the Wind Ensemble performing at 6:30 PM! 👉Also, the Golden Cougar Wind Ensemble will be premiering a brand new piece that was written by our own Alex Haynes for our group!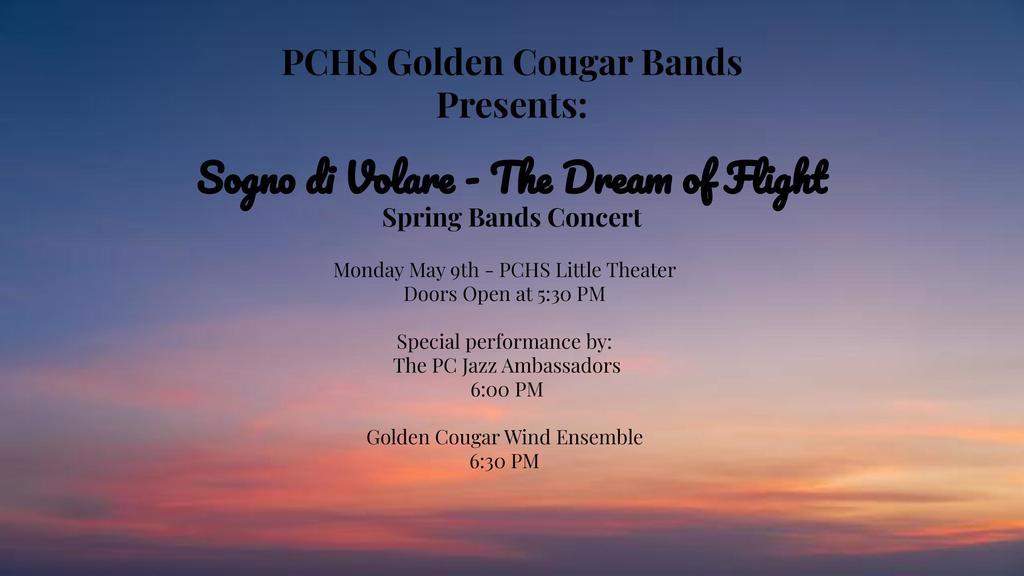 Be sure to mark this date on your calendar.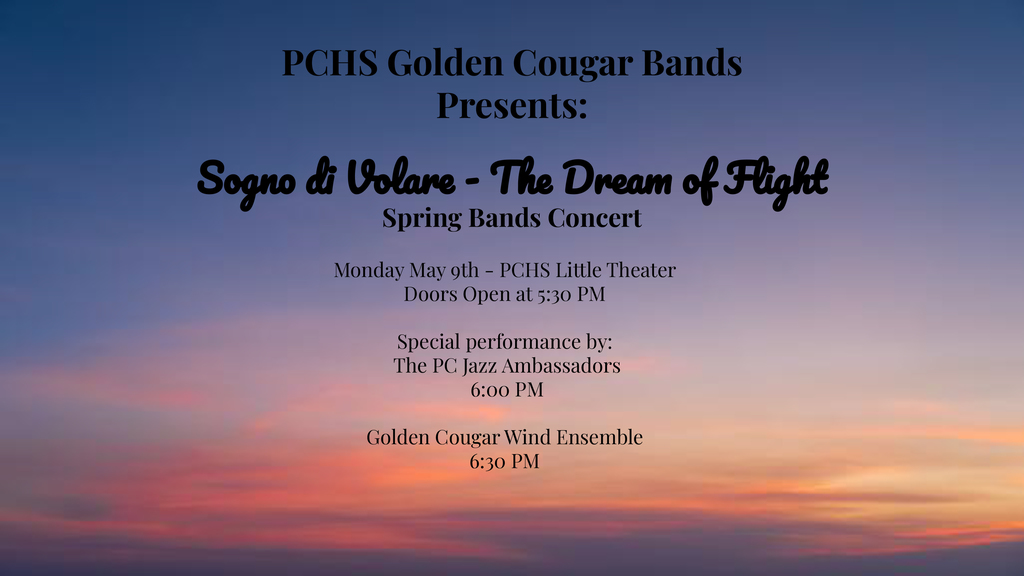 Pulaski County Public Schools has developed a new honor that students, staff, faculty, and members of the community will begin seeing more often in the future. We are pleased to introduce the official "Cougar Pride" coin. Fashioned after military challenge coins, these coins will be presented to individuals who allow their Cougar Pride to shine. This award will be presented to those who shine a positive light on our schools, our school system, and our community. Members of the Pulaski County School Board have begun receiving these coins to present at their discretion. Shown in this photo are the initial design and the final product.