Pulaski County Public Schools Education Foundation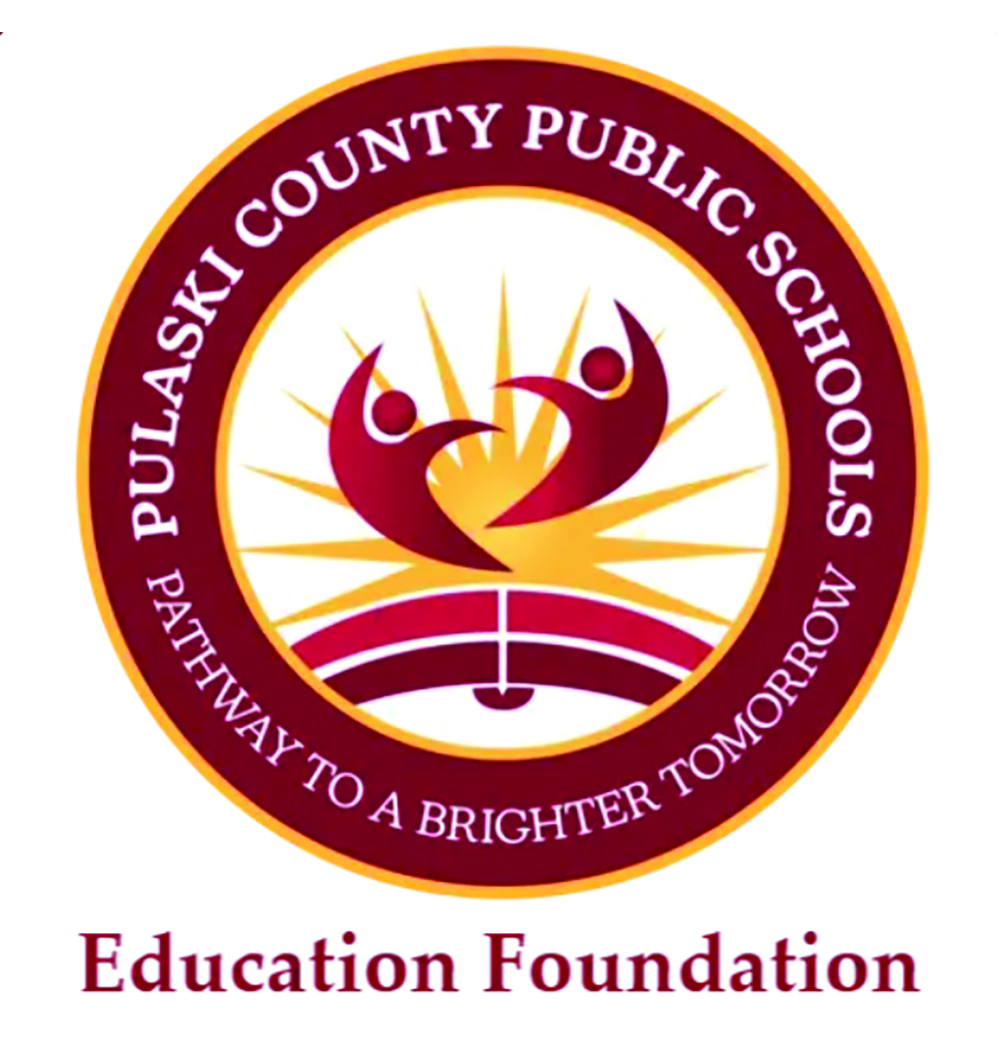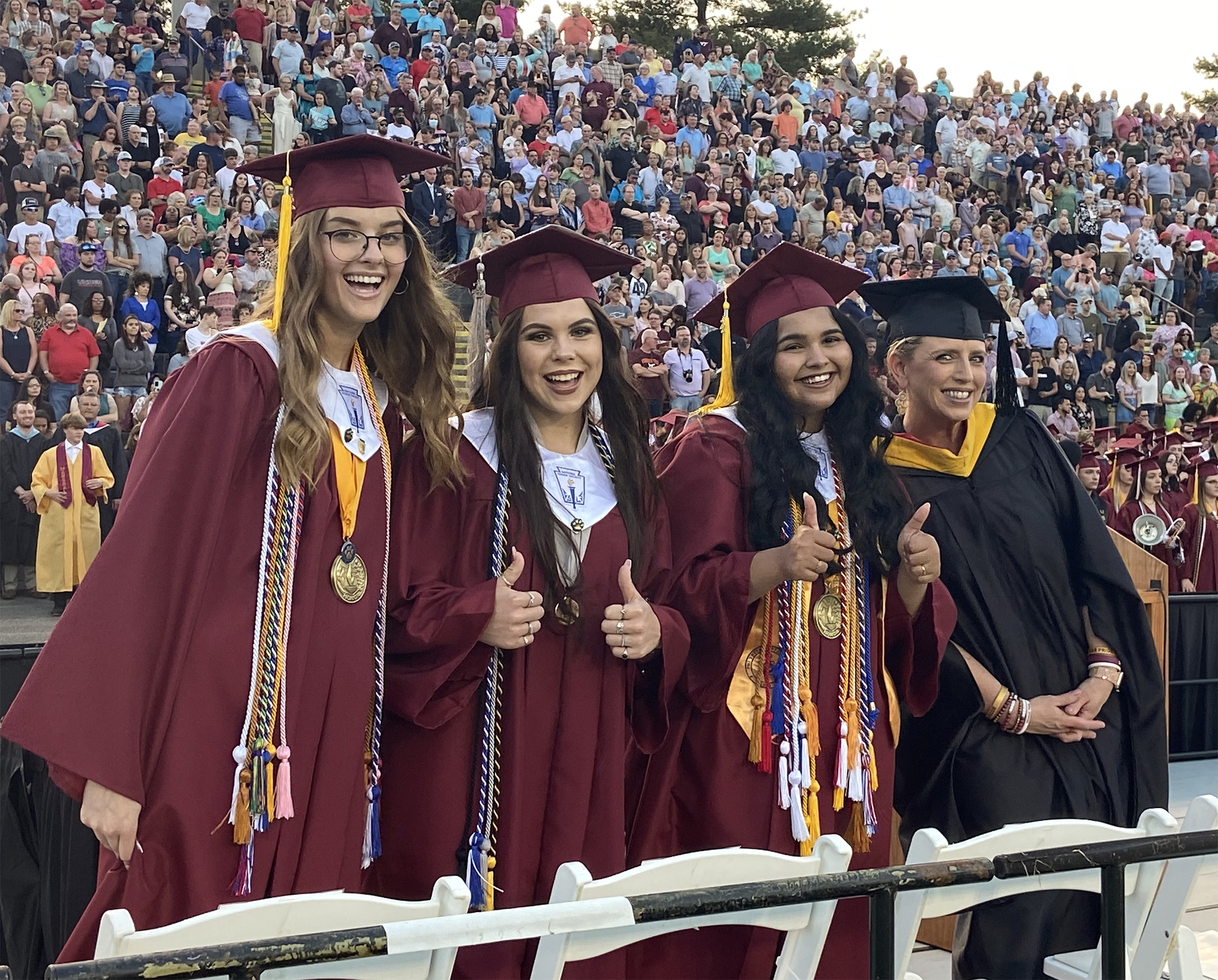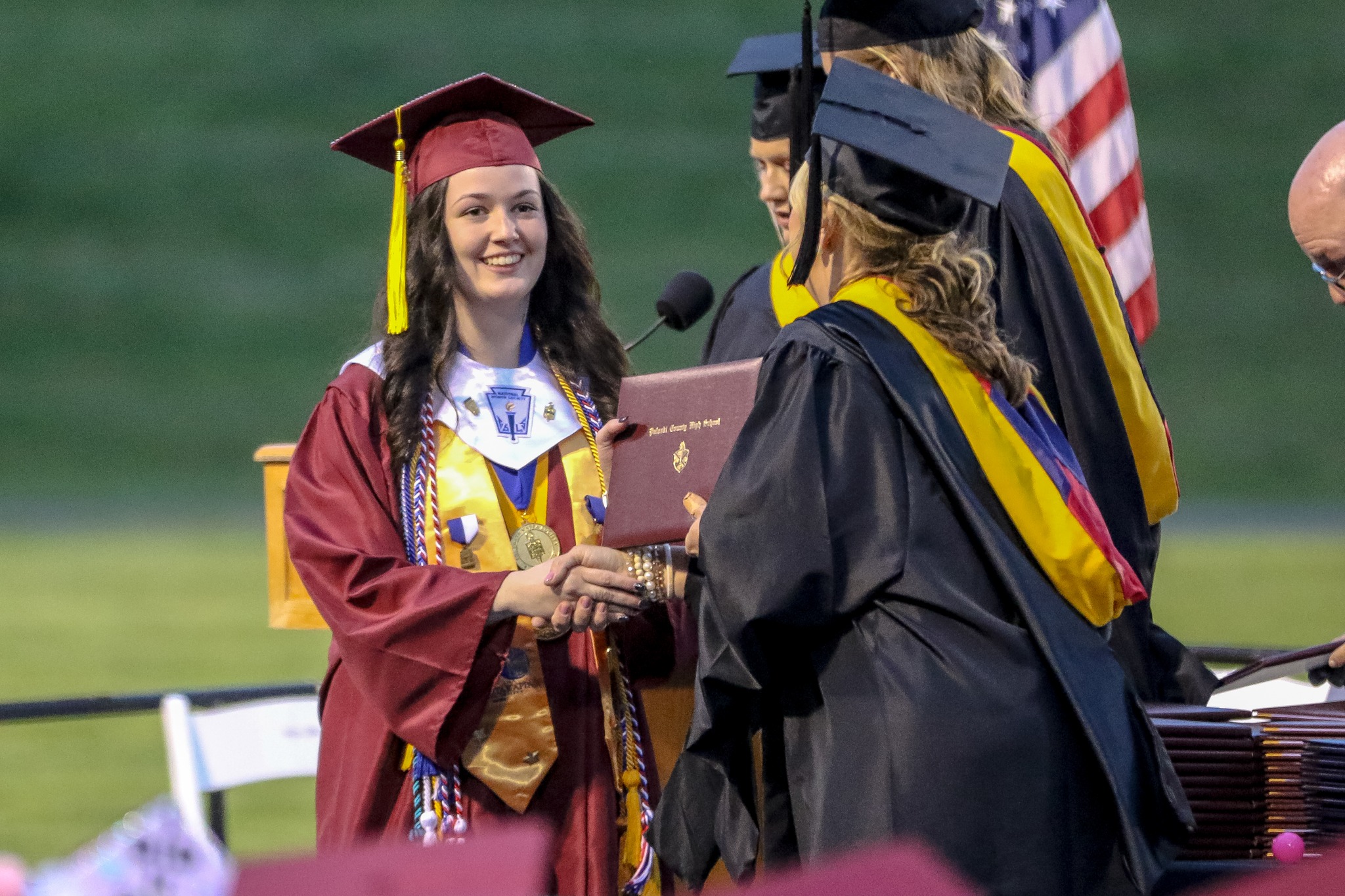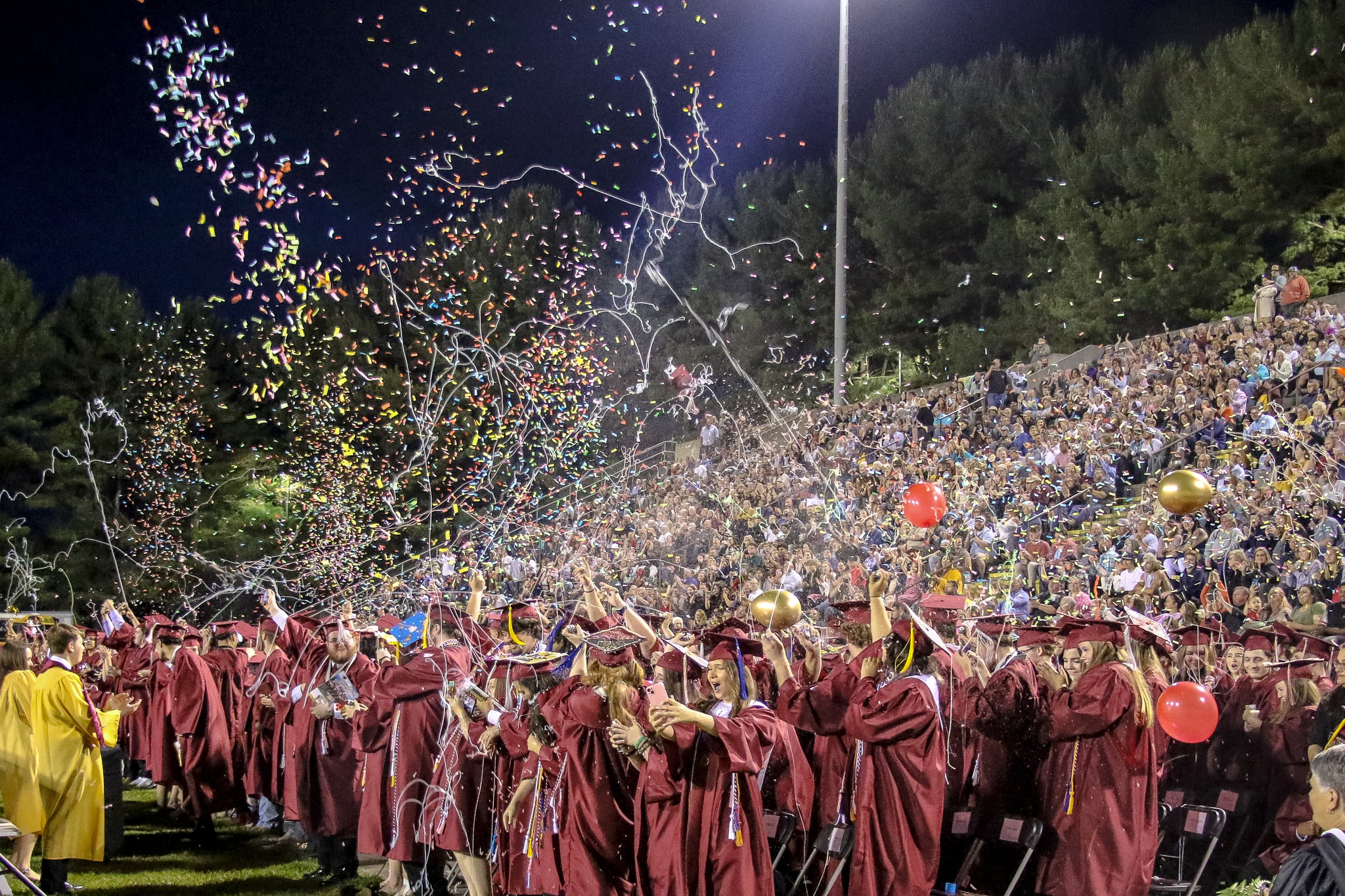 As a part of the overall plan to support education, students, and our teachers and staff, Pulaski County Public Schools has revitalized the Pulaski County Public Schools Education Foundation.
The PCPS Education Foundation is a 501(c)(3) charitable organization that allows contributors the opportunity to a wide range of options that support our work in public education.
The mission of the PCPS Education Foundation is to provide a means to enhance, enrich, and promote educational opportunities for all persons within Pulaski County Public Schools.
The priorities for the foundation are:
- Bolster student achievement through educational excellence.
- Provide public school staff with professional growth opportunities.
- Develop a strong link between the community and public education.
- Encourage the creation of innovative ideas and programs for higher student achievement.
Gifts to the foundation may be of any size and may be given in the form of stocks, bonds, mutual funds, life insurance, real estate, annuities, trust funds and the like, as well as cash.
Donor's wishes as to public recognition or anonymity will be honored. The donor may designate the gift be used for the current project or for endowment funds that are invested. The resulting earnings of the funds will be used for perpetual opportunities.
A donor may also give a gift in honor of a specific individual, family or group. A donor may also specify an area of interest where he or she would like the gift used or endowed -- such as science or music education, student enrichment scholarships, or continuing education grants for educators.
Recently, an initial "challenge" donation was received in the amount of $10,000. This generous donation came from the Layman family of Pulaski, in memory of Barbara Layman. Our current goal is to raise enough funds to match that amount and to create a scholarship in her name.
While a new website in currently being created for the group, it is now listed on Facebook under https://www.facebook.com/pulaskifoundation.
The group is also currently listed as a member on Give Local NRV as a part of that campaign. That can be viewed at:
https://www.givelocalnrv.org/organization/Pulaski-County-Public-Schools-Education-Foundation.
All donations, large or small, can help make a difference in someone's life. Please contact us today to discuss how you can help.