Superintendent- Dr. Kevin W. Siers
Dr. Siers has been the Superintendent of Pulaski County Public Schools since August 2016. He previously worked as a Superintendent in WV, high school principal, middle school math teacher, elementary school teacher, and social worker. He is a veteran of the US Army where he served on deployments to the former Republic of Yugoslavia as part of Operation Joint Endeavor following that country's civil war and in support of the 5th Special Forces Group in Iraq as part of Operation Iraqi Freedom.
During his tenure, the Pulaski County school division has developed and constructed the new Pulaski County Middle School, upgraded instructional technology in every classroom, implemented a one-to-one technology device initiative for every student, completed several million dollars worth of capital improvements on aging school buildings, increased career & technical education course offerings, seen consistent student academic growth, and navigated the Covid pandemic in a way that provided PCPS students with more face-to-face instructional time than any other school division in our region. His goal for the upcoming school year is to continue working with stakeholders to develop programs and practices that will ensure a positive educational experience for each student.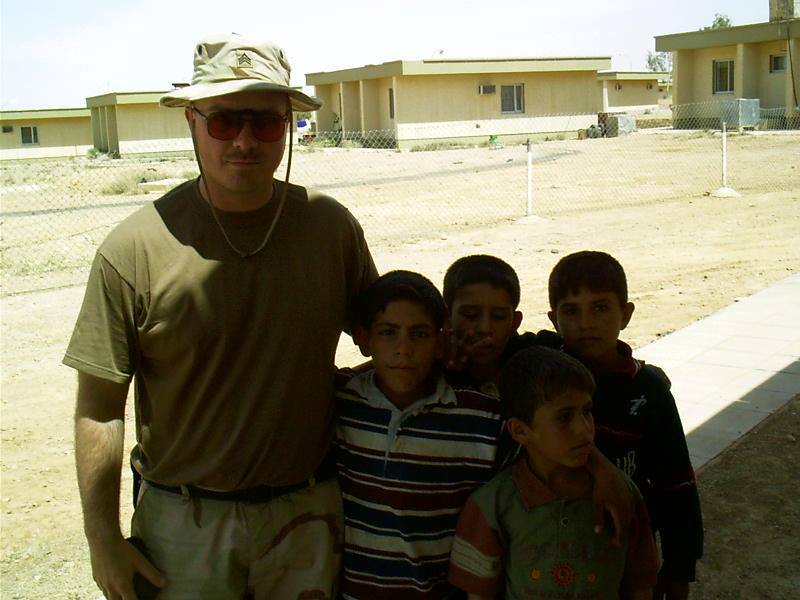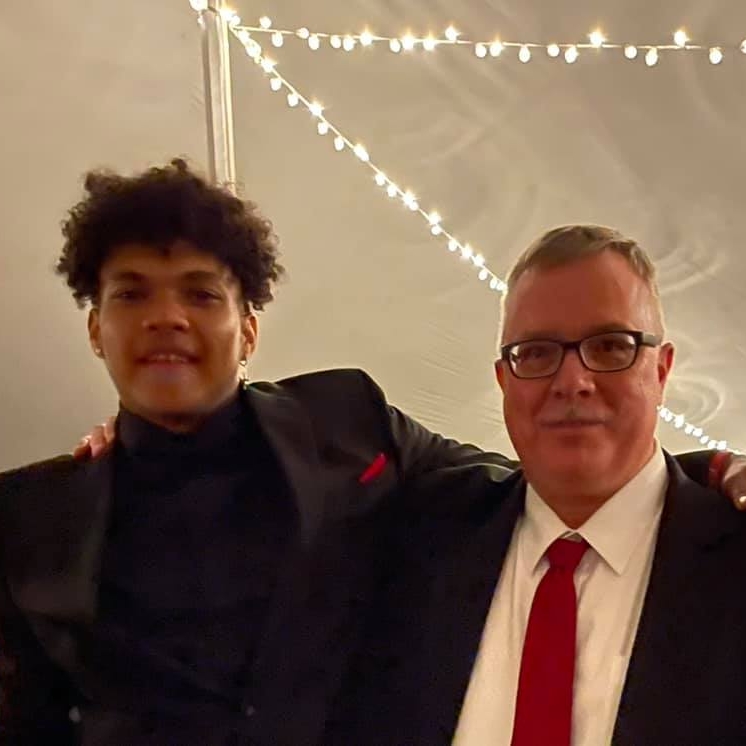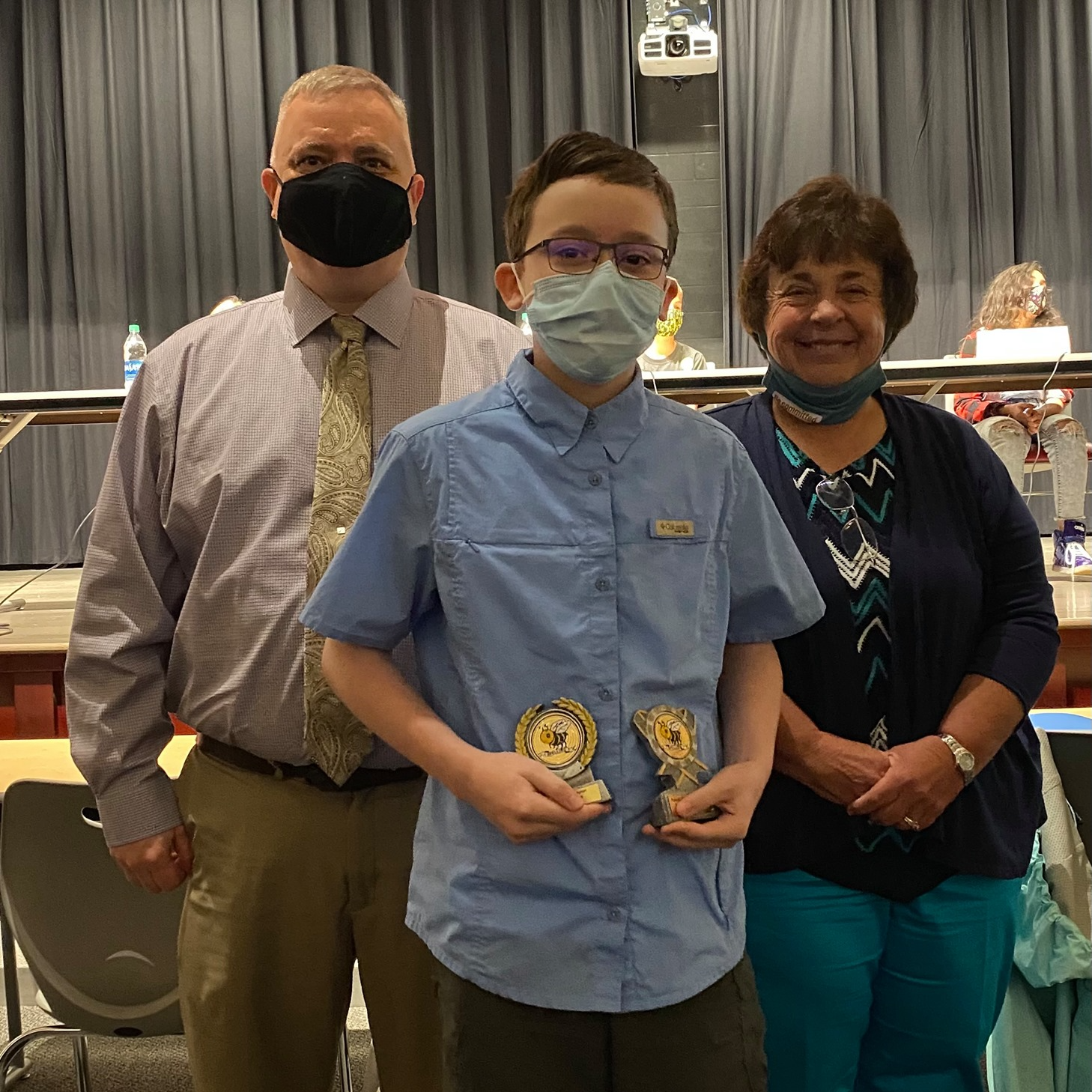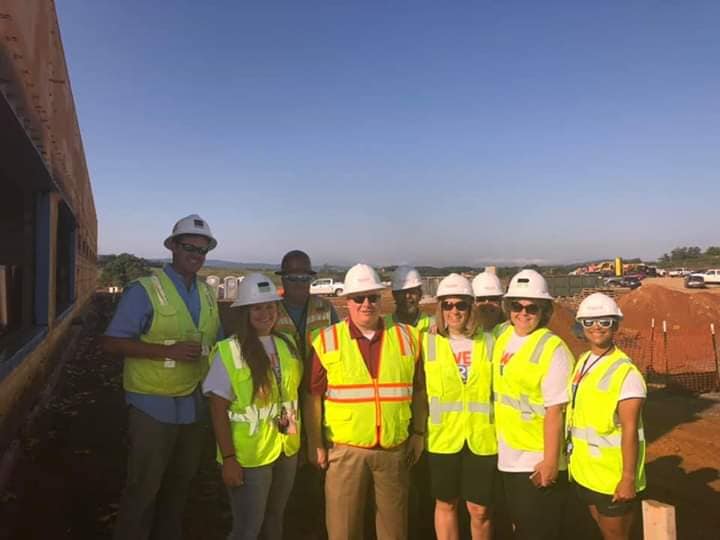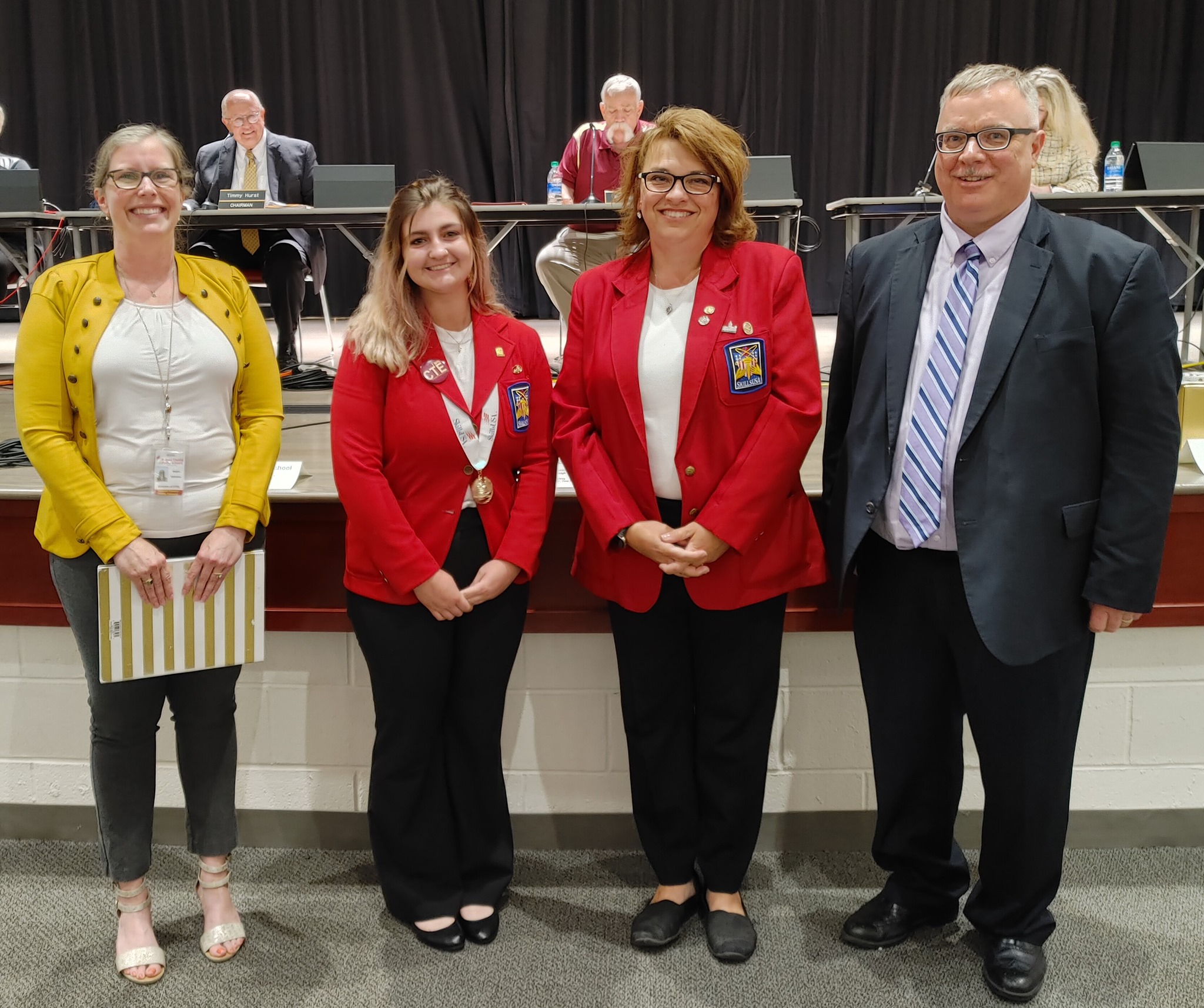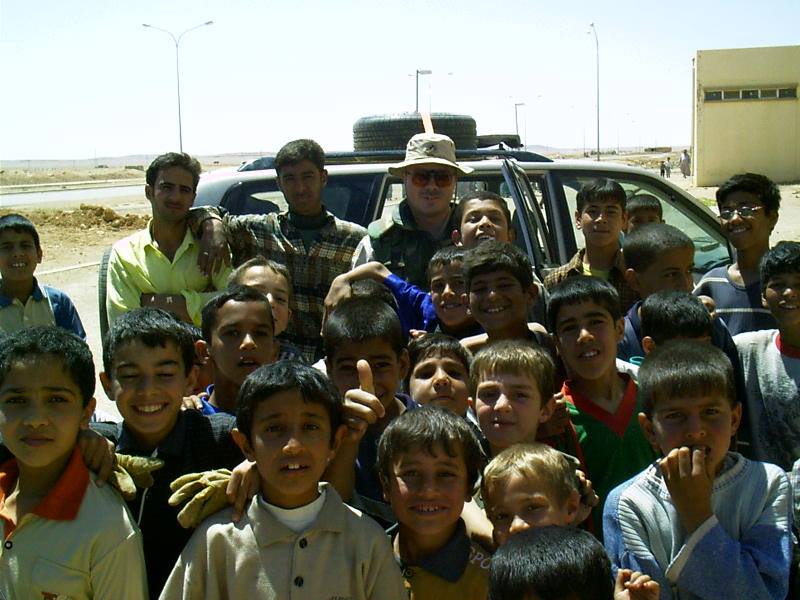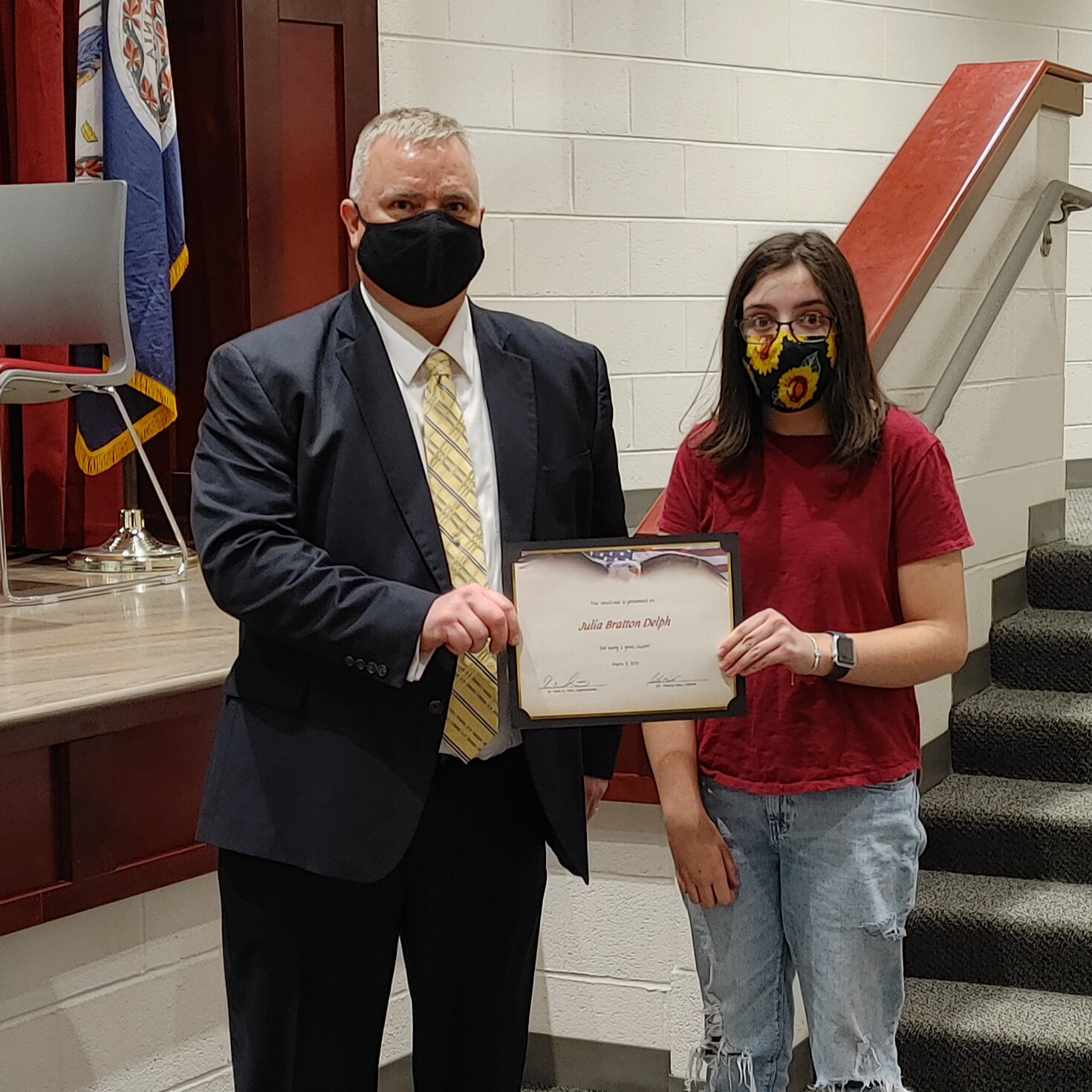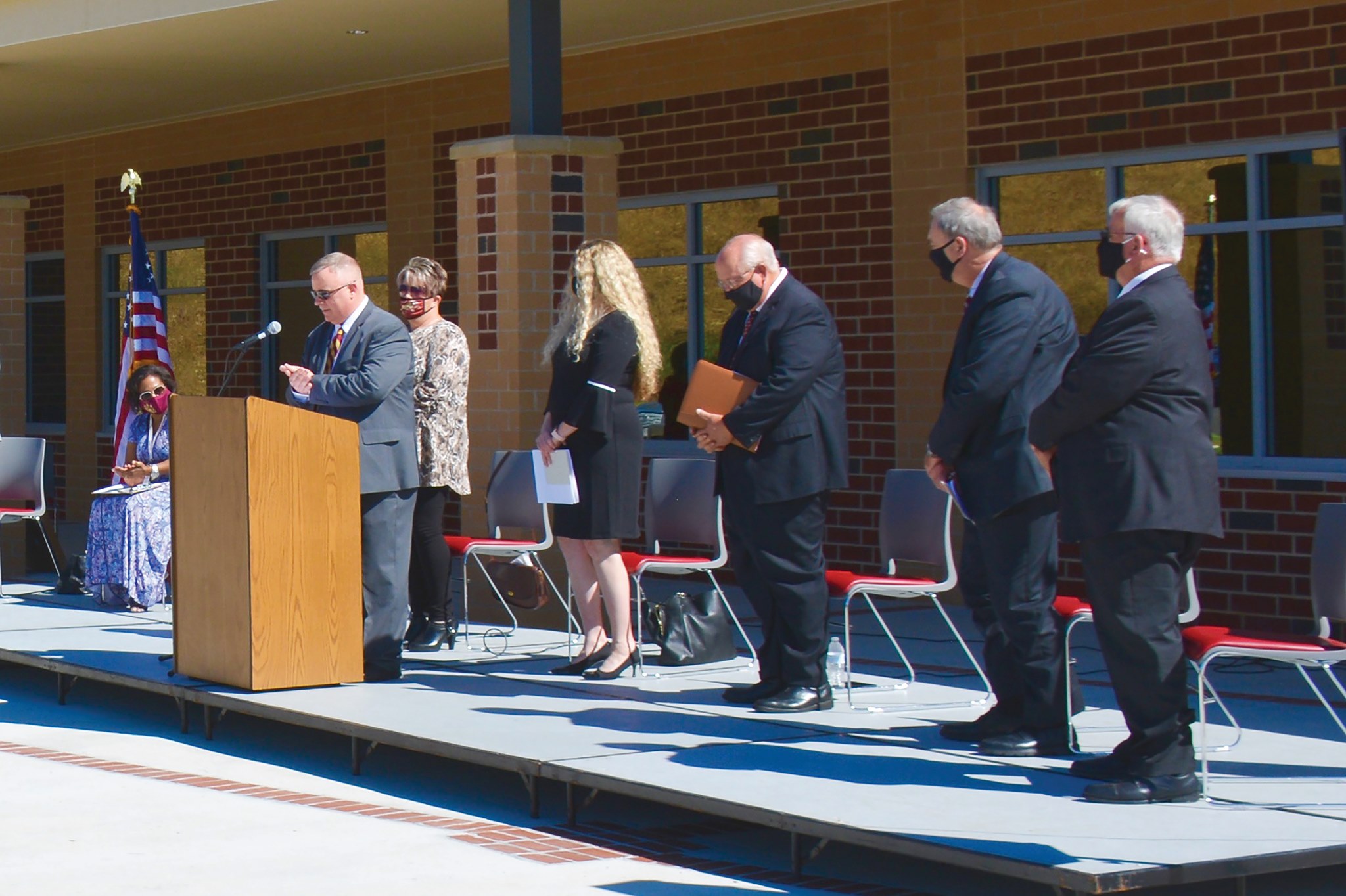 Office Phone (540) 994-2519