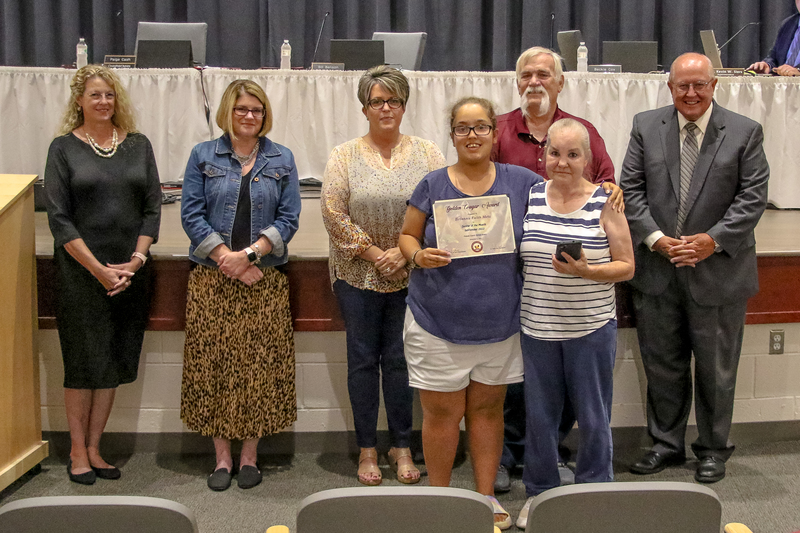 Pulaski County Public Schools and Pulaski County High School are pleased to announce Brianna Metz as our Senior of the Month.
Brianna's nominator states, "Brianna Metz is one of the most selfless people I have ever met. She constantly is doing for others - including her siblings. She is very conscientious and a hard worker arriving early to school to help out in childcare. She radiates positivity and is uplifting to all. She greets peers and faculty with a warm smile and you would never know if she is ever having a bad day. She is wonderful example to others and a very special person"
Upon graduation Brianna would like to go college. She is not sure of the route, but she would love to work with children either as a teacher or with social services to reunite families. Bri loves music and singing. She attends Dublin Christian Church and does special music which includes singing, leading praise and worship occasionally. Bri also teaches children at Dublin Christian Church, who are who are in second grade and younger.