As a part of the celebration of the 49th Homecoming at Pulaski County High School, a special Homecoming Parade is being organized to give students, faculty, and community members a chance to celebrate and enjoy the festivities.
The parade is set for Monday, Oct. 10, and will be held in the Town of Dublin using their traditional Christmas Parade route. That route will begin at the old Dublin Middle School, travel down Giles Avenue past the Dublin Library, cross Lee Highway, take a left on East Main Street, and finish at the Dublin Church of God.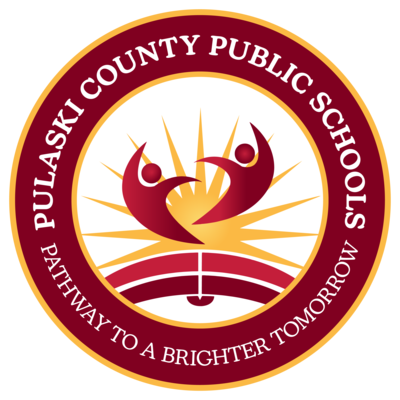 Student groups from every school in the county have been invited to enter a float in the parade, which will also feature recreation league, middle school, and high school sports teams.
"We're excited to be able to offer the students and staff a great way to show their school and community pride," Pulaski County Superintendent of Schools Dr. Kevin Siers said. "This was something that used to happen in the past, but everyone got away from it over time. Our school board thought it was be a great thing for the students and a great way to involve the community in our Homecoming celebration. We're hoping to bring it back as an annual event moving forward."
Lineup for the parade will begin at 5 p.m. The parade will begin at 6:30 p.m. There will be a judges station located in front of the Dublin Library. Judges for the parade will be Mayor Benny Skeens from the Town of Dublin, Mayor Shannon Collins from the Town of Pulaski, Laura Walters from the Pulaski County Board of Supervisors, and Dr. Paige Cash from the Pulaski County School Board.
Any high school groups wishing to be in the parade, walking or riding, should contact Jeff McCoy at jmccoy@pcva.us. Elementary schools will coordinate through their school principal. Recreation league teams, along with members of the 1992 State Championship football team, 1992 cheer squads, or 1992 Golden Cougar Marching Band are welcome to join in the final float of the parade as we celebrate the 30 year anniversary of the 6A State Championship win over Thomas Dale.
Rec league teams should coordinate through Shay Dunnigan at sdunnigan@pulaskicounty.org. All other questions should be directed to David Gravely at dwgravely@pcva.us.